They Interned Last Summer. Here's Why They Came Back for a Second Year.
Every year BlueCross BlueShield of South Carolina welcomes a new class of interns for a summer of hands-on experience in various fields across the company. Interns join us from colleges across the Southeast.
This year, several interns returned for a second summer. We asked these dedicated students to share their experiences and why they chose to return to BlueCross.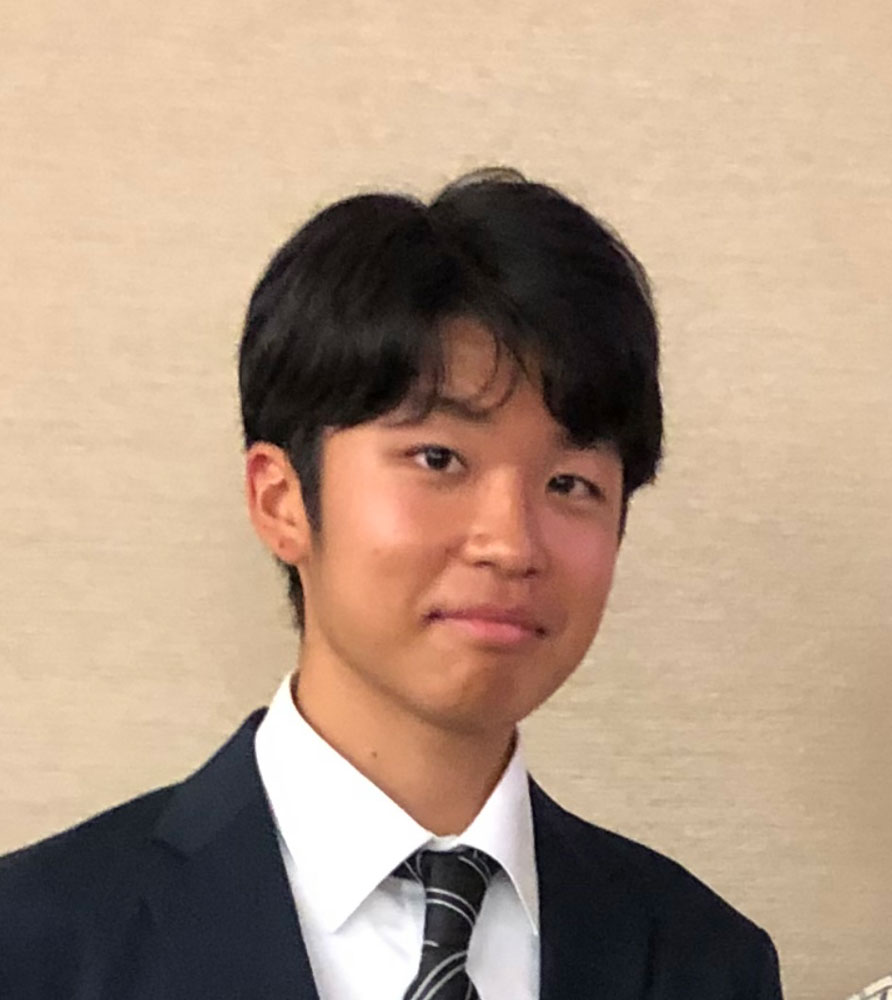 Ryuesi Takahashi, senior accounting student at Benedict College
Takahashi is spending the summer working in cost reimbursement. He liked the fitness center benefit, intern events and meeting new people. While working at BlueCross, he has honed teamwork and communication skills that will open more opportunities.
"I liked the people working within the organization. I wanted to come back to where I had a good work experience last summer. It's an excellent place to get to know people with a similar mindset," he says.
Chloe Shirk, senior computer information systems major at the University of South Carolina (UofSC)
Shirk works with the Inter Plan Program Technology mainframe team learning to understand the BlueCross system. Last summer she worked on various teams in the information technology (IT) area.
"I love being able to shadow real-world developers. All of the mainframe experience gained here is invaluable because there are not many places left to learn this kind of IT," she says.
William Garrett, senior actuarial science major at Middle Tennessee State University
Garrett has returned to the same actuarial intern position this summer, but he has different responsibilities. This allows him to broaden his knowledge in the field.
"I had a great experience last summer and learned a lot. I thought, by coming back, I could learn even more. One of the best parts has been understanding the work and vocabulary that is used in this field. The one-on-one time with my preceptor played a vital role in making the internship successful," he says.
Barbara Condron, senior computing in the arts major at College of Charleston
Condron aims to work as a user experience (UX) designer in her career. This summer she is getting experience working with BlueCross' UX design team, working on producing mockups and creating a design system. This summer she is more comfortable with the work and the company.
"My favorite part of the internship at BlueCross is my team's faith in me and willingness to answer any questions. I have helped every team member with projects, and I really appreciate them entrusting me with helping them and appreciate all their feedback and advice," she says.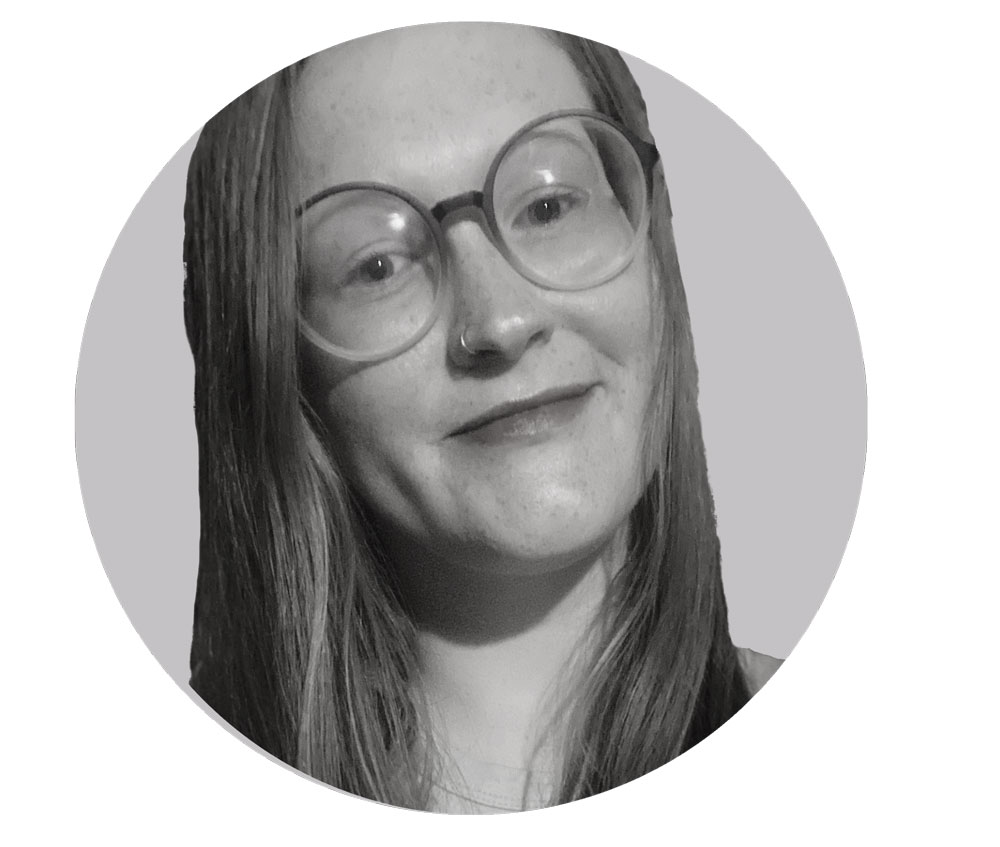 Arteria Gibson, senior mass communications major at Claflin University
Gibson's two summer experiences couldn't be more different. Last summer she spent 13 weeks learning all the ins and outs of human resources. This summer she assists the community relations team with planning corporate campaigns and community service events.
"I learned so much in my internship experience last summer and was introduced to many career opportunities. I knew another internship at BlueCross was just what I needed to expand my skillset and build my professional experience. I have always wanted to work in corporate communications. Once this internship became available, I knew it would be the perfect opportunity to get my foot in the door and experience my ideal job firsthand," she says.
Mark Elkins, senior computer science major at Clemson University
Elkins didn't just return to BlueCross for the summer. He came back to the same team and continues to work on a project he started last year. Elkins works with the Information and Communications Technologies (ICT) risk and compliance team building a solutions catalog for vulnerabilities findings. This summer he has enjoyed connecting more with other interns and learning more about other areas of the company's IT department.
"I absolutely loved my experience last summer working at BlueCross and with the ICT risk and compliance team, so I wanted to return for another summer. The people on the team are amazing, and the work done on this team is exciting," he says.
Lily Hunt, senior accounting and data analytics major at UofSC
Hunt worked last summer in Private Business Finance and returned to the same position this year, but she is working across areas to learn more. She has an interest in auditing, so her management team and mentor have introduced her to work in Corporate Audit.
"I decided to return for another summer because of the people. As an intern, I have been able to connect with employees across departments to find out what interests me in accounting. This summer, I have been able to spend several days with employees in Corporate Audit, where I have learned all about how analytics and accounting are used to uncover fraud cases," she says.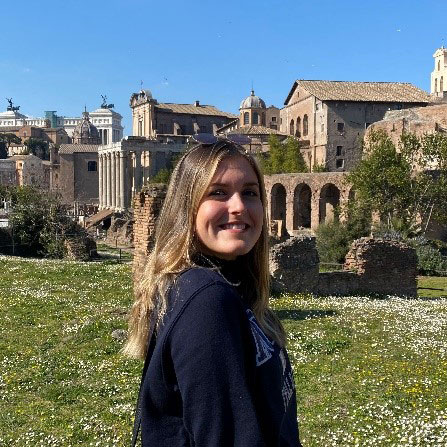 Isaiah Montoya, senior business administration major at the University of New Mexico
Montoya also returned to the same team and position he held last summer with the customer experience and digital experience team. He came back because he felt welcomed and valued by the people he worked with.
"What I like most about the internship experience at BlueCross is the environment. You can tell that the people here are passionate about what they are doing, which is infectious. Everyone is friendly, and it makes for an enjoyable experience," he says.
The summer is almost over, but BlueCross recruiters will be visiting colleges and universities across South Carolina this fall to find next year's interns. Find more information by visiting our recruiters at a college near you and check back for internship opportunities this fall and winter.
Come Work With Us

BlueCross once again has been recognized by Forbes as one of America's best large employers. One of the ways the magazine determines these rankings is based on employees' willingness to recommend their employer to others. We asked some employees what they thought of working at BlueCross and whether they would urge family or friends to apply.

Read More
How To Clean Up Your Resume

Since the start of the pandemic in March, thousands of South Carolinians have lost their jobs. One of the first steps to looking for employment opportunities is to get your resume updated. BlueCross recruiter Sharon Ellington shared some of her top resume tips to get yours to the top of the pile.

Read More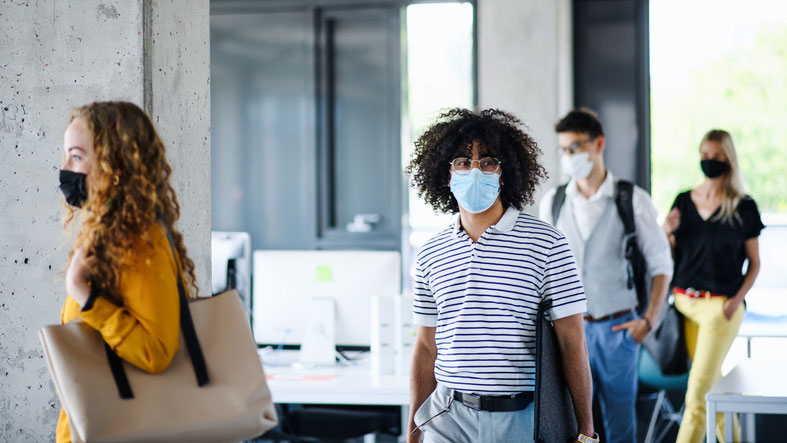 How to Land a Summer Internship

College classes may be ending but many students will spend the winter break away from campus working on applications for summer internships. Our BlueCross BlueShield of South Carolina internship experts have some tips for landing that summer gig and answers to commonly asked questions.

Read More