How To Clean Up Your Resume
Since the start of the pandemic in March, thousands of South Carolinians have lost their jobs. One of the first steps to looking for employment opportunities is to get your resume updated.
BlueCross BlueShield of South Carolina recruiter Sharon Ellington shared some of her top resume tips to get yours to the top of the pile.
1. Yes, everyone needs a resume.
Even though you may be applying online through an Applicant Tracking System, you still need to have a formal resume.
"Your resume gives a full snapshot of your skill set. It gives an overview of how you qualify for the position you are applying for," Ellington says.
2. Do you really need to update it now?
It is definitely important to make sure your resume is updated if you've recently lost a job or are looking for employment.
And if you haven't lost your job, Ellington says it is a good idea to update your resume any time you gain new skills. If you have a new job or position, you should also update your resume.
And even if you are still in the same position, you should refresh your resume about every three to four years.
3. OK, but is one resume enough?
Nope. One resume will not work fully if you are actively in the market for a new job.
"It can be hard to capture all your skills in one page," Ellington says. "Only identify the skills relative to the specific job you are applying for."
Update your resume for each position to make sure you are capturing your skills to match the job requirements.
For example, if the position requires experience with a particular type of software, make sure you include that information. For another position, that software may not be necessary, and you can remove it to add another important skill.
4. Does it have to be one page?
"I would encourage everyone to stick to one page," Ellington says.
Today it may be more acceptable to have two pages, especially if you have been in your professional career for more than 10 years. If you're just starting out, though, keep it to one page.
5. More importantly — get it right.
More than sticking to one page, though, Ellington stresses the need to proofread your resume for grammar and spelling errors.
6. The details matter.
It may seem small but make sure your email address is appropriate and professional, Ellington says.
Also, make sure your voicemail message is professional. When applying for jobs, you want to make a good impression even before meeting a recruiter. That means every point of contact should be handled professionally.
7. Get to the point.
If you've ever attended a resume workshop or searched resume tips online, you may have seen or heard about including an objective at the top of your resume to highlight to hiring managers exactly why you want the job.
Ellington prefers a summary. Give a quick snapshot of your skills and experience. Think of it like an elevator speech, she says.
"We look at quite a few resumes. I can usually sum up a resume in 25 seconds," she says.
8. Keep it chronological.
Often recruiters will be looking to see if you have the necessary number of years of experience for a position. That is why writing your resume chronologically — starting with the most recent position and ending with your first — is so important.
The starting and ending date, as well as the month, will be top of mind for those reviewing resumes as well, Ellington says. They want to know exactly how long you have been in each position.
9. Don't do this.
A few of the things on Ellington's "Do NOT Include" list:
Marital status
A picture
Family size
Personal information
Don't use first person, saying I, me or my and don't refer to yourself in third person, she says. For example, you wouldn't say "Mrs. Smith's experience with this software makes her an ideal candidate."
10. Any final formatting tips?
Ellington says if you are starting out and looking for a new job, using the built-in templates on Microsoft or online is OK. Make sure the font you use is easy to read and isn't smaller than 10 point.
Avoid using too much bold font or different fonts.
"Your resume gives recruiters or hiring managers a snapshot of previous work experience as it pertains to the job they are trying to fill. It is the first line of marketing for yourself," Ellington says. Make sure you're selling yourself right.
Once you have your resume polished, take a look at open positions here at BlueCross.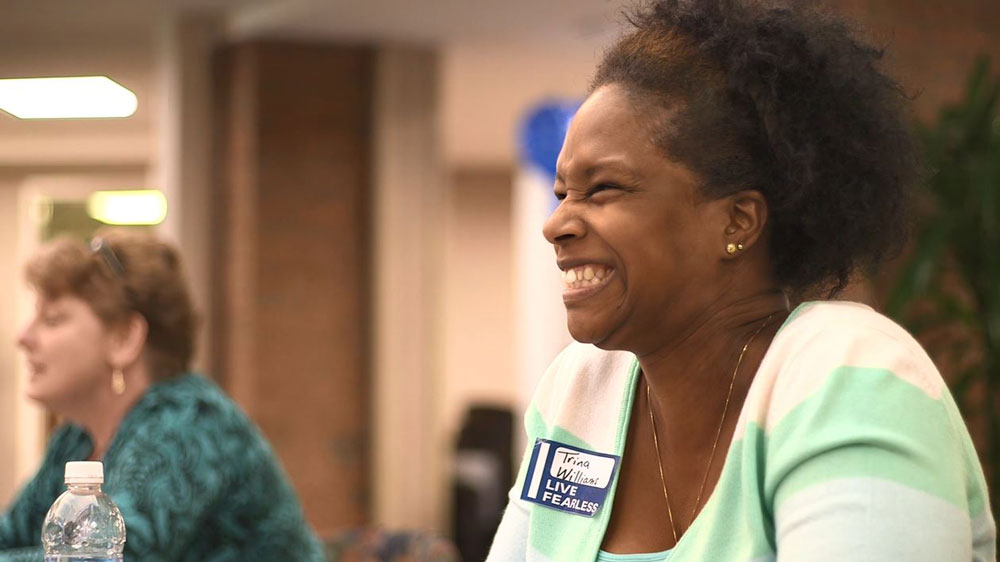 Five Reasons to Work at BlueCross

BlueCross' director of talent acquisition shares insights into working for the company.

Read More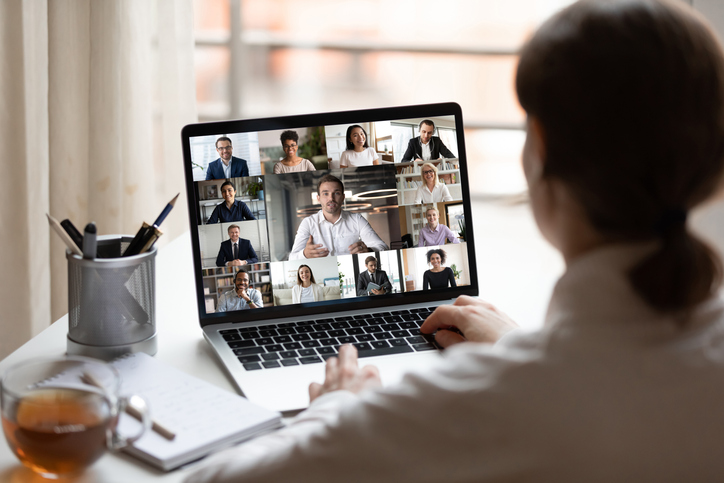 The Importance of Building a Network During a Pandemic

Because of the pandemic, many South Carolinians have found there has been a shift in employment, opportunities and career growth. Business networking remains an important tool for working professionals, whether looking for a new job after losing one, staying updated with business trends or connecting for career advancement. Experts from the Charleston Metro Chamber of Commerce offer insight into building a professional network today.At BlueCross, maintaining a diverse and inclusive workplace is part of the company's core values. A diversity and inclusion consultant offers some insight into how the company and its Human Resources department work to ensure its employees represent all the communities BlueCross serves.

Read More
About Sharon Ellington
Sharon Ellington has more than 15 years of human resources and recruiting experience, including emphasis on diversity and inclusion and career coaching. At BlueCross as the talent acquisition team lead, she focuses on sourcing candidates nationwide. She also acts as trusted client adviser and relationship manager combining leading-edge resources and technology to deliver best in class talent for critical business needs. She provides mentoring through the full life-cycle recruitment process to include client engagement, sourcing, screening and offer negotiations. Throughout her career, Sharon worked closely with the careers teams at local colleges and universities to align their talent with career opportunities. Her passion is to connect a wide variety of job seekers with employment across the country.