How to Land a Summer Internship
College classes may be ending but many students will spend the winter break away from campus working on applications for summer internships. Our BlueCross BlueShield of South Carolina internship experts have some tips for landing that summer gig and answers to commonly asked questions.
"We hope that the summer internship experience provides students to explore different opportunities within BlueCross and our subsidiaries. We have an exciting Senior Leaders Virtual Roundtable series launching the summer of 2021 to give students an opportunity to network and meet thought leaders in their respective fields," says Stephanie Pfeiffer, director of talent acquisition.
How many summer interns do you hire?
This year, BlueCross will have over 70 summer internship positions. Our internships span across many different areas of the business to include IT, human resources, accounting and finance, marketing, health policy, healthcare innovation and communications. All our internships are in Columbia.
What are the basic requirements for internship positions?
To be considered for an internship, you must be enrolled full time in a bachelor's or graduate program majoring in an applicable field and should be returning to university/college for at least a term, semester or quarter following your internship period.
Interns must have at least 12 semester hours in a major aligned with the internship and be enrolled in college and working toward obtaining a four-year degree.
When do I need to apply?
Summer internship positions are posted during the fall and in the first quarter of each year.
How do I apply?
You can find details about all our internship positions on our career website. These positions are posted on a regular basis until January or February. Check back often.
What are the benefits of participating in a summer internship?
Just a few of the benefits of a BlueCross internship include: professional training and development, participation in our Leadership Roundtable meetings, community service projects and networking with our senior leaders. You can read about past intern experiences on our blog.
Do I get paid for the internship?
Yes, interns are paid.
What are my work hours?
The internship positions are scheduled around the traditional work hours of 8 a.m. to 5 p.m. Monday through Friday
Will interns work in an office during the summer of 2021?
The health and safety of our employees, interns and their families remain our highest priority. We will determine the physical location for the positions when we are closer to the summer. Whether joining us virtually or in person, all of our BlueCross interns are empowered to co-create their experience and find their passions while working on projects that matter.
What type of internships are available?
Internships vary. BlueCross is more than an insurance company. We offer internship roles in the following areas, including but not limited to:
Actuarial
Accounting
Health Policy
Human Resources
Operations
Statistics
Technical Writing
Visual Communications
Information Technology
Any advice for my application?
Include all your work experience on your resume, even if it's not related to your major or the internship you're applying for. This experience can show recruiters and managers that you have experience with customer service, working on a team, multi-tasking, a strong work ethic, conflict management skills, leadership, oral and written communication skills, etc., says Angie Greenwood, senior IT recruiter.
"Since we have IT interns throughout the I/S department in everything from programming to hardware to project management (and more!), it's helpful for students to have an idea of what their preferences are and what they'd like to focus on within IT. Managers prefer candidates who display a passion for their IT preference, so if you have related school and/or side project experience, include that on your resume," she says.
You can find more tips on perfecting your resume on our blog.
What do I do if I get an interview?
Research the company before your interview so you know what it does and what it's looking for in the internship. This way, you can tailor your responses to that employer and job. For example, don't say that you want to go into cyber security if you're interviewing for a programming position.
Practice interviewing as much as possible. The more you practice, the more comfortable you'll be and the better you'll do, Greenwood says. Work with your school's career center if you need help with your resume or interviewing.
What do I do after the interview?
A good, old-fashioned thank-you note goes a long way, says Paige Warren Long, a talent acquisition partner.
When you are ready, check out our internship opportunities on our Careers website. Good luck!
Angie Greenwood and Paige Warren Long lead the BlueCross BlueShield of South Carolina Internship programs with Greenwood leading the IT internship opportunities and Warren Long leading the corporate internship opportunities with BlueCross and our subsidiaries.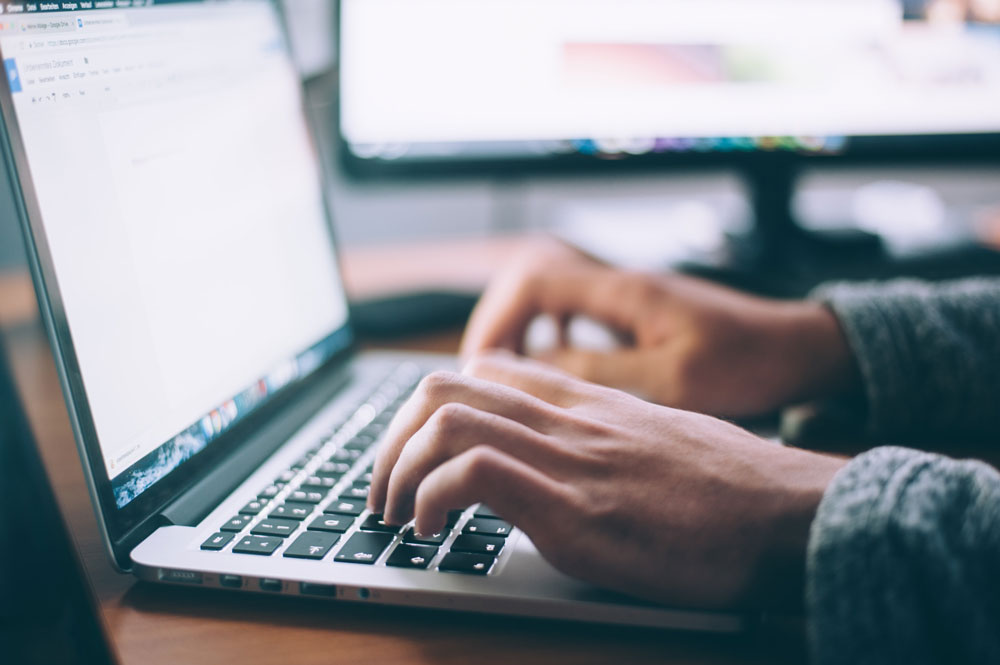 How To Clean Up Your Resume

Since the start of the pandemic in March, thousands of South Carolinians have lost their jobs. One of the first steps to looking for employment opportunities is to get your resume updated. BlueCross recruiter Sharon Ellington shared some of her top resume tips to get yours to the top of the pile.

Read More
Interning During a Pandemic

There's no doubt that 2020 will be a memorable year for all of us. And for BlueCross BlueShield of South Carolina's summer interns, that will be especially true.

Read More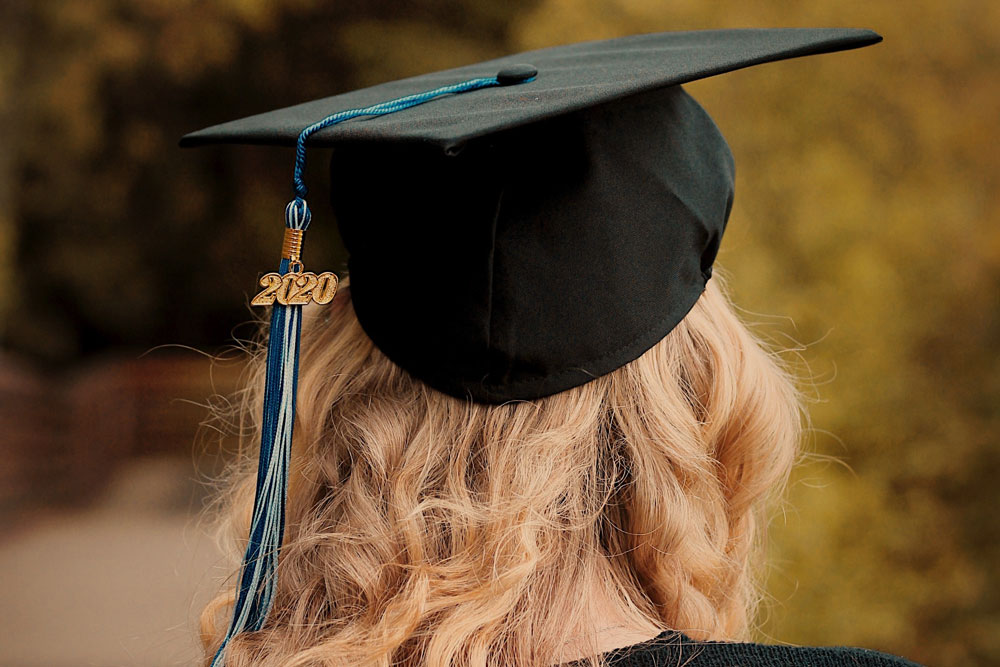 BlueCross Leaders Offer Advice to 2020 Graduates

Those graduating this year have worked hard for years to reach this point. Unexpectedly, the world has changed. To help this year's graduates get a head start, a few of BlueCross BlueShield's leaders wanted to share some advice.

Read More