A Career in Technology at BlueCross
BlueCross BlueShield of South Carolina is more than just an insurance company. It is also one of the largest technology companies in the Southeast.
What is it like to work in technology for BlueCross? Jaime Evermann, manager of infrastructure services, has worked in various technology roles across the company for 18 years. She started as a contractor. Then she worked as a business analyst before becoming a software designer and then an application architect.
She spent about five years working as an enterprise architect, which offered opportunities to serve on committees outside of the company, several with the federal government.
Now she leads a team of more than 17 information systems architects, solution designers and business analysts.
"Now I'm managing all these roles that I was in at some point, and that's kind of cool," she says. "It is definitely the best job, without a doubt."
It's the diverse work that keeps the job interesting, Evermann says. Employees in information technology (IT) at BlueCross handle personal computing for the company's 14,000 employees, manage one of the largest data centers in the Southeast and create new technology for the company to do business.
"We do a lot of different kinds of IT," she says. "We are really specific in the work we do, and we are near the cutting edge for the insurance business. That's all very exciting."
Working in technology at BlueCross means working alongside your customers year after year. This relationship allows those working in technology to innovate to solve problems for those customers.
"Something that makes the work we do so special and makes me want to work here for so long is that intense embedded relationship with our users," Evermann says. "These relationships change how we do IT work because we have at our fingertips not only the people who use our systems but also the people who are experts in what our systems are designed to do. That partnership is really amazing."
Evermann credits much of her satisfaction and success in her career to leaders at BlueCross who provided an environment that pushed her to try new things.
"One of the reasons I was successful was because of company leadership," she says. "Leadership here makes it possible to take risks in your career."
As a manager herself, she says her favorite thing about her job now is growing leaders for the company.
"For me, it's all the leaders at our organization, those in the middle of their careers and those who are just starting out, straight out of college," she says. "I have enjoyed helping those people grow and develop for their futures."
For anyone considering a career in technology at BlueCross, Evermann says to be prepared for opportunities in the form of different types of technology and a variety of systems. You could start out working in one area and end up developing new technology in a completely different way.
"There's a lot of room for learning new things and growing here," she says. "You'll never get bored."
What to Expect When You Apply to Work at BlueCross

One of our recruiters shares insight into what job applicants can expect when applying to work at BlueCross. As one of the largest employers in South Carolina, BlueCross is always looking to attract top talent and has openings for people looking to invest in their career.

Read More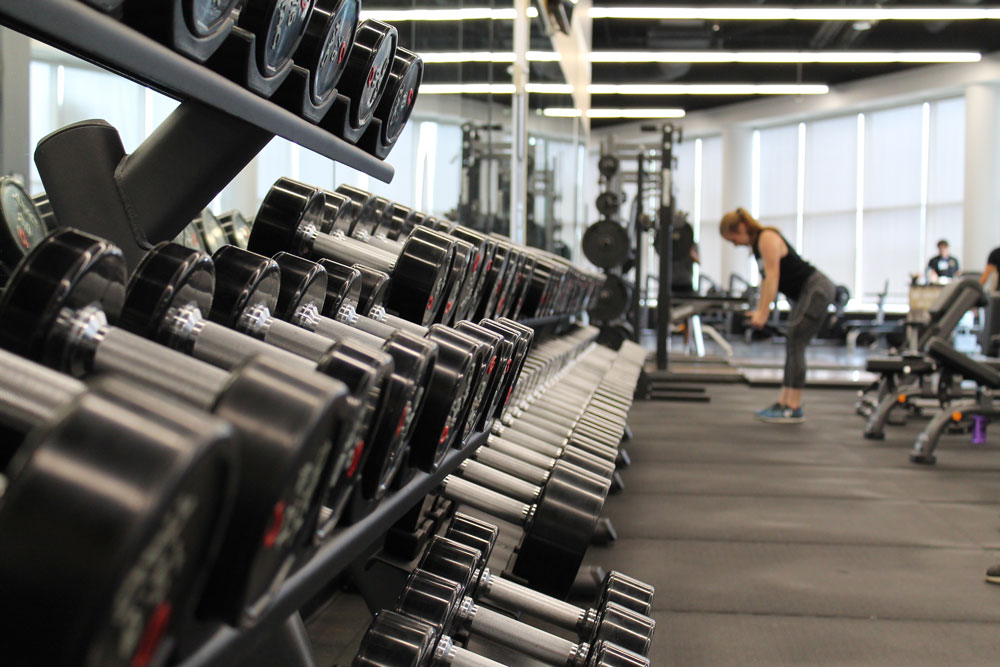 Kudos for Wellness Efforts

BlueCross offers many health and wellness programs for its employees. Two national workplace wellness groups have honored BlueCross for its work to improve staff well-being.

Read More
Celebrating Our Women in Tech

Globally, women are underrepresented in science, technology, engineering and math (STEM) fields, particularly in technology. Women make up half of the workforce, but they typically make up only 25 percent of the technology field. As one of the leading technology companies in the Southeast, we know how important it is to have women at the table. Women working in technology here at BlueCross share advice and some lessons they have learned in their careers.

Read More