Finding Help in South Carolina
The last few months have been hard for many South Carolinians. BlueCross BlueShield of South Carolina and its employees have been supporting community organizations throughout the pandemic. In April, we provided some ideas for ways to give back to the community.
We also know there may come a time when you or a family member needs access to services. The BlueCross community relations team offers this list of resources that can help.
This list is current as of June 15, 2020. Visit the organization's website for the most up-to-date information.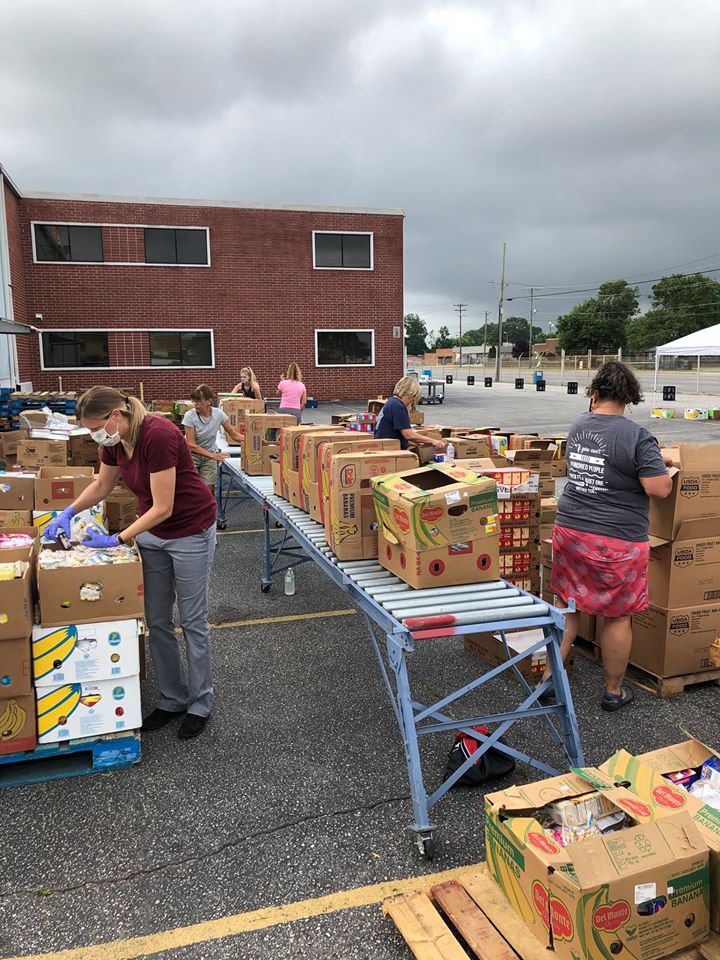 Food
Mental Health
Addiction Recovery
The Courage Center: Provides a safe, supportive, recovery-focused setting for young people and families on their recovery journey.
LRADAC: Creates pathways to alcohol and drug recovery for individuals, families and communities.
Financial Assistance
Family Services
Family Promise of the Midlands: Helps families transition out of homelessness by searching for jobs, locating affordable child care, applying for financial assistance and finding housing.
EmmanuWheel: Provides wheelchair ramps to mobility-challenged individuals who cannot afford building materials and construction costs.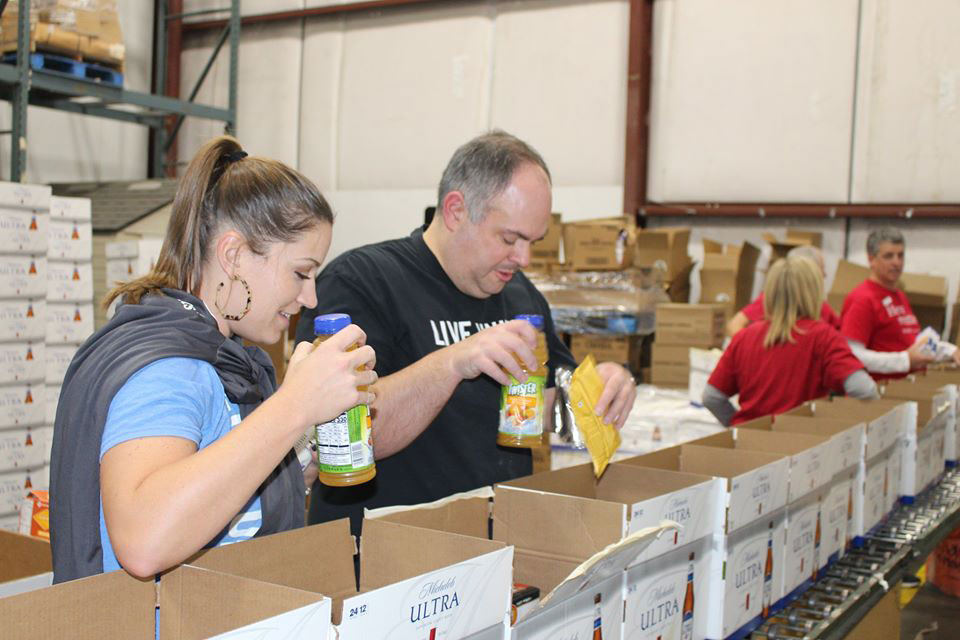 Children/Youth
Older Adults
The Lourie Center: An independent, nonprofit, membership-based organization dedicated to providing activities and resources to older adults. Its focus is health and fitness to maintain independence late in life.
Harvest Hope Food Back provides five to six days' worth of nonperishable groceries to families in need.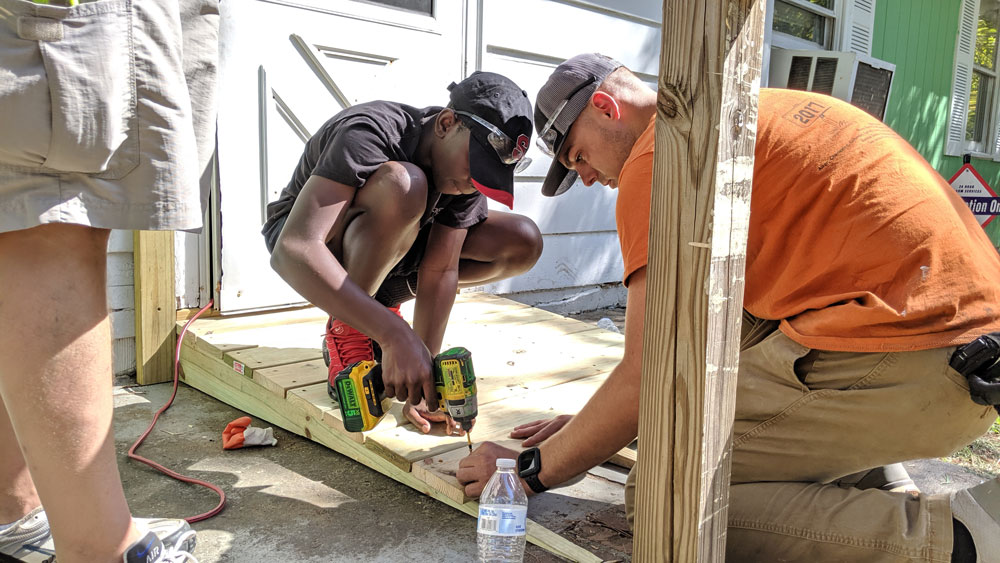 United Way of the Midlands offers help with rent and utilities, food, shelter and other help for residents of Richland, Newberry, Lexington, Fairfield, Orangeburg and Calhoun counties.
Youth Corps provides leadership experiences for 10th grade students.
Senior Resources brings meals to elderly and home-bound residents in Richland County.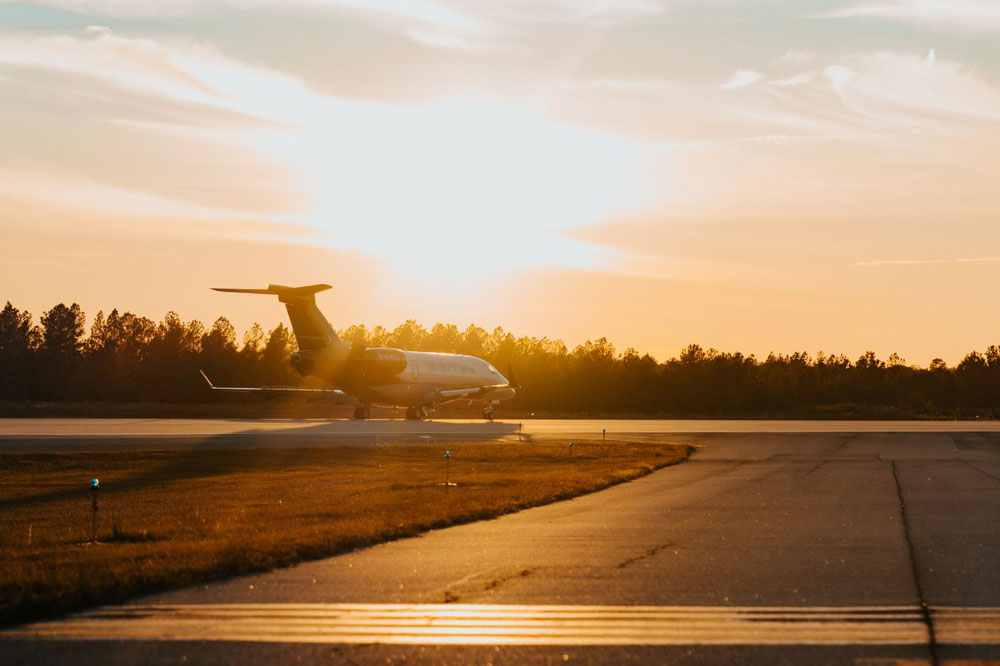 What to Consider When Traveling This Summer

With summer in full swing, many South Carolinians may be thinking about traveling for vacation. The number of coronavirus cases continues to rise, so it is important to make sure you are following guidelines from your community and government entities. Here are a few things to take into account when deciding how and where to travel this summer.

Read more
Safety Tips for Getting Out During Re-Opening

At some point in the past couple of months you've probably searched online for answers to all kinds of questions about what is or is not safe during the pandemic. As South Carolina moves to re-open many businesses, BlueCross pulled together some resources to help South Carolinians determine what is best for their families.

Read More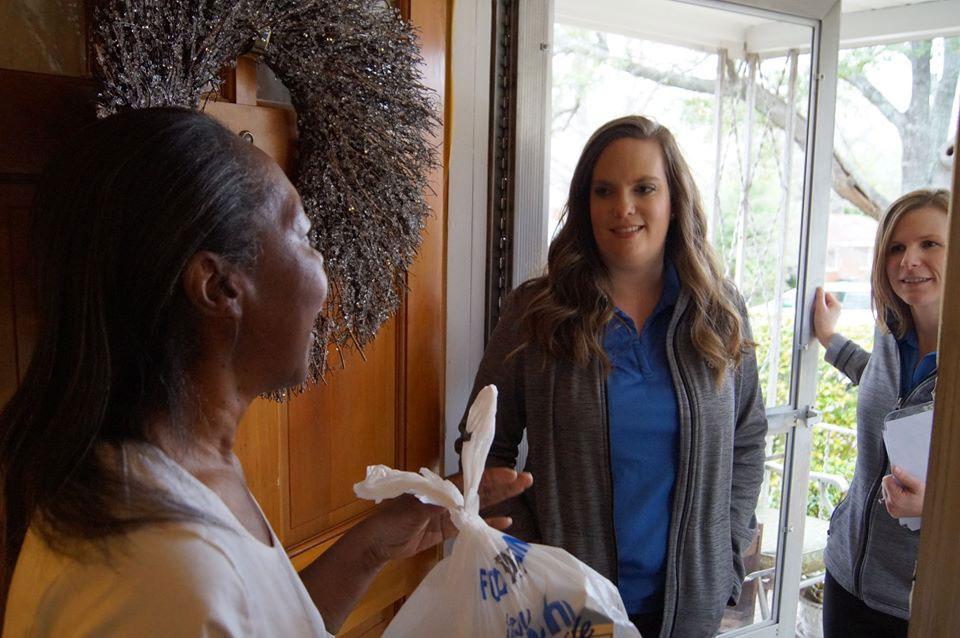 How Can I Help Our Community Right Now?

Since traditional volunteer opportunities have been canceled, the BlueCross Community Relations team pulled together some ideas for how you can help your community right now while practicing safe social distancing.

Read More