Promoting Philanthropy in the Midlands
Each year, BlueCross BlueShield of South Carolina encourages employees to participate in Midlands Gives, an annual 18-hour online giving campaign run by the Central Carolina Community Foundation.
The goal of the event is to raise awareness for nonprofits across the 11 Midlands counties. BlueCross has proudly joined other Palmetto State businesses to support the event since 2016.
Midlands Gives enables everyone in the community to take on the role of a philanthropist. BlueCross employees gave $41,367 to the effort this year for a total of 456 donations to area nonprofits.

This year, the company donated $5,000 for the Board Leadership Prize, which awards $1,000 to five select nonprofits that get 100 percent participation from their board members.

"BlueCross has been a sponsor of the Midlands Gives Board Leadership Prize for several years. It provides an opportunity for board members to show support for the nonprofit agencies they are affiliated with and leverage their contributions through a friendly competition to win the BlueCross match," says Elizabeth Nkuo Johnson, director of the company's community relations.
Congratulations to this year's winners of the Board Leadership Prize: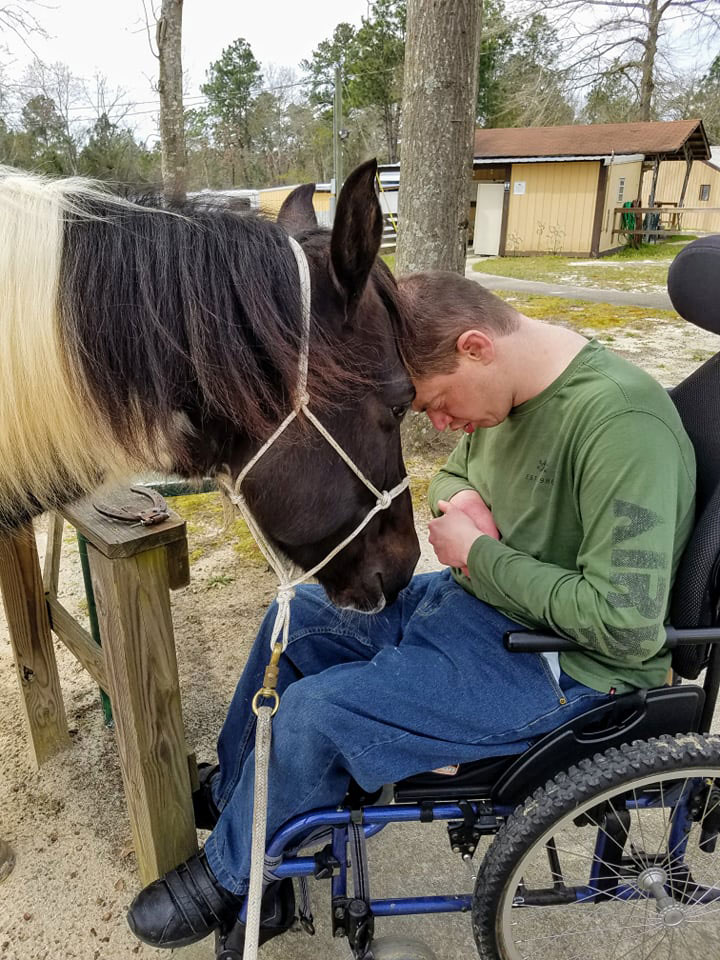 Dream Riders
Dream Riders is a nonprofit that provides equestrian opportunities for riders with special needs. It provides 1,450 hours of riding yearly for people with mental or physical disabilities. The program allows riders to benefit from alternative therapeutic techniques away from a clinical setting. The organization has offered rides to those in need since 1998.
Richland Library
Richland Library provides resources for community members to learn, create and share. The library does a lot more for the community than provide books.
The library supports emerging businesses through its entrepreneurial hub. It supports local artists and writers through its residency programs. Through its various projects, Richland Library is reimagining what it means to be a library in the 21st century.
The Free Medical Clinic
The Free Medical Clinic provides health care to residents of the community who cannot pay for health services and have no health insurance. Currently the organization has six examination rooms, a pharmacy, a small laboratory and a classroom for patient education. It has been serving the community since 1984.
Shepherd's Center of St. Andrews
The Shepherd's Center of St. Andrews helps seniors enjoy a vibrant and active lifestyle. It is an all-volunteer, interfaith learning program for independently mobile adults over 50. The program offers lectures and discussions on general interest topics for lifelong learning. Teachers volunteer their time from local universities.
Patter Pets
Patter Pets is an animal shelter formed in 2006 to provide a safe haven for dogs and cats in a home-like environment. The organization engages volunteers to shelter abandoned, abused or neglected animals. The animals at the shelter have indoor and outdoor play areas.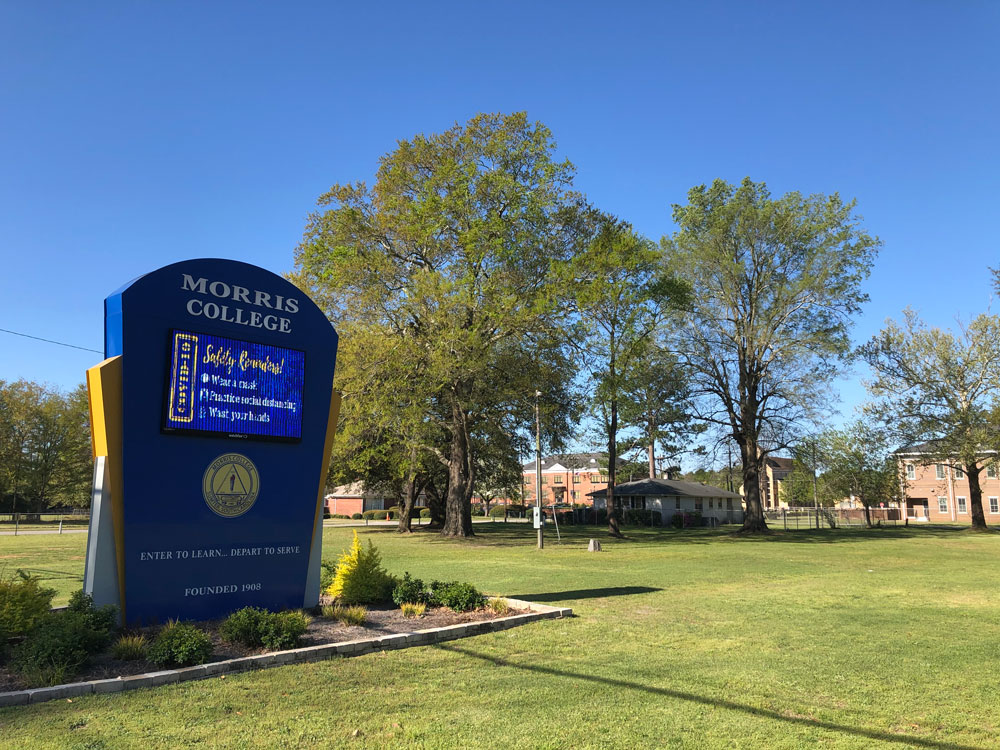 Funding Helps Student Stay On Track

The last year has been difficult for a lot of South Carolinians. It is particularly true for one nontraditional Morris College student who found a little help thanks to BlueCross. As an older, nontraditional student she was working, attending classes and taking care of her family. With just a few months left before she finishes her degree program, she was struggling to make ends meet and pay her mortgage.

Read More
Sharing Untold Stories

Gadsden's Wharf in Charleston Harbor has many stories to tell. Once a major port for ships transporting slaves from Africa, the site played a key role in one of the most shameful chapters in American history. It will soon be home to a museum that will celebrate African American history, culture and global impact.

Read More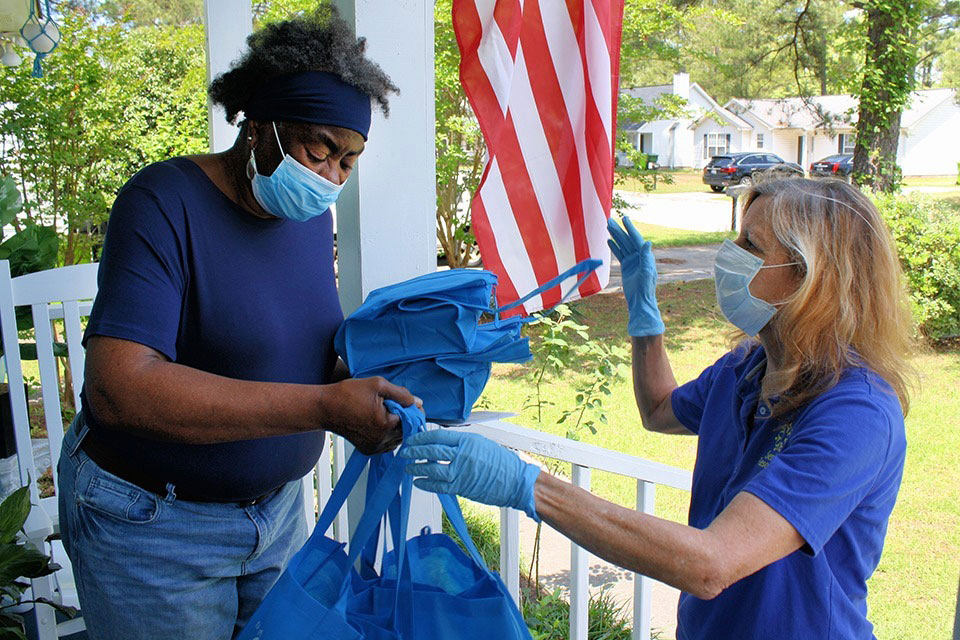 20 Ways BlueCross Gave Back in 2020

This year has been full of "unprecedented times" and an "abundance of caution." While most aspects of our daily lives changed when the pandemic began, BlueCross BlueShield of South Carolina has continued to support the communities it serves. Here's how BlueCross and its employees invested in South Carolina in 2020.

Read more