BlueCross Employee Serves as Friend to Epworth Children's Home
Scott Gambrell, a sales representative for BlueCross BlueShield of South Carolina, credits his family and his friends at Epworth Children's Home for giving him the courage to mentor high school-age boys at Epworth's residential cottage, Cile Gray.
"I feel it is my responsibility to share what I've been fortunate to receive. BlueCross has provided job stability in my life and that stability gives me the freedom to help others in the community," he says. "I had the advantage of a strong family background and am passing those values along to my own children."
For 125 years, Epworth has provided services and care for children and youth from all over South Carolina. Its goal is to nurture and love children by providing education, counseling, medical care and spiritual enrichment. Its staff achieves Epworth's mission through its dedicated group of volunteers, like Gambrell.
"For roughly eight years, I, along with friends from my Sunday school class, have played basketball, laser tag and watched TV with the boys at the cottage. We've taken them out to eat at nice restaurants to understand the dining experience. It's rewarding to be an outside influence to boys who want to be loved," he says. "It's a great feeling when they tell me how much they enjoy our time together!"
Gambrell is also a founding member of the Friends of Epworth, the fundraising arm for Epworth Children's Home. The group has helped bring Epworth Ice Cream to the marketplace for the sole purpose of funding Epworth Children's Home. The peanut butter ice cream is the flagship flavor, and 100 percent of profits from all its flavors benefit the young Epworth residents.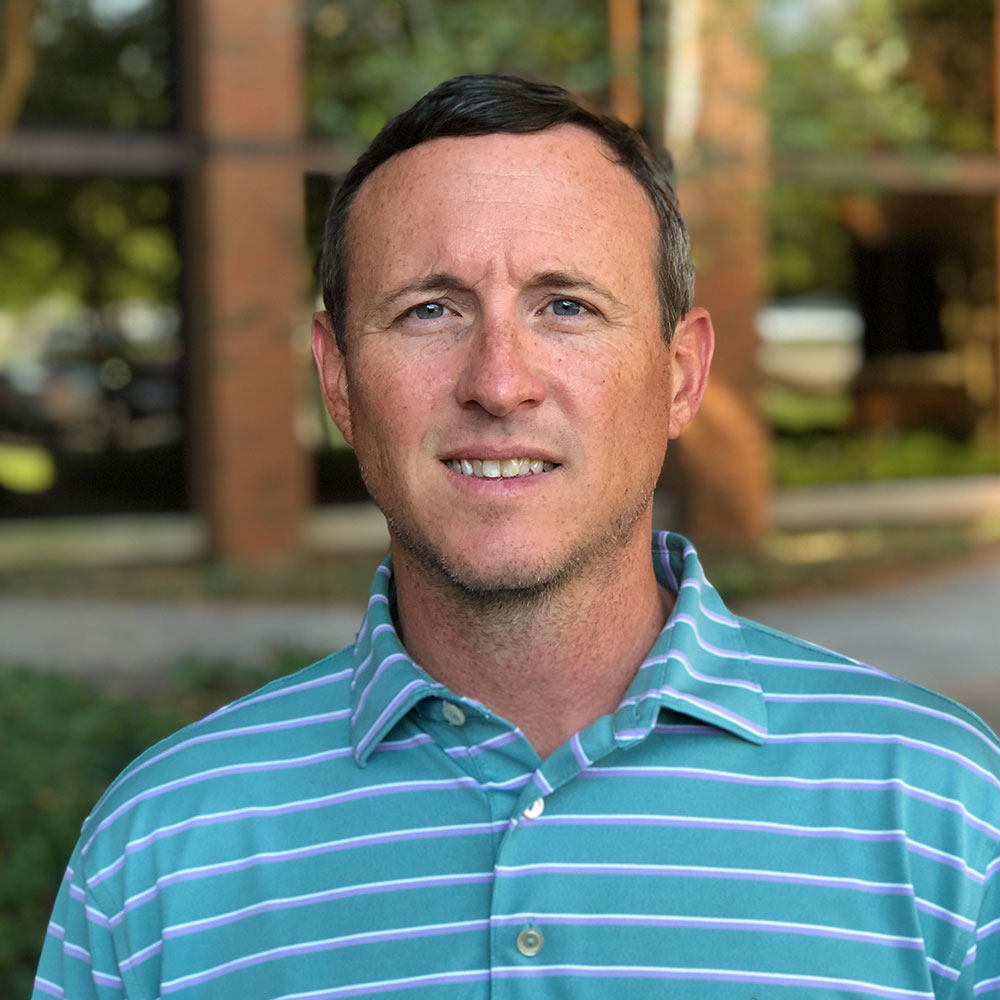 Scott Gambrell, a sales representative with BlueCross, volunteers with Epworth Children's Home in Columbia, South Carolina. He is a founding member of Friends of Epworth, the fundraising arm for the home.