7 Questions With United Way of the Midlands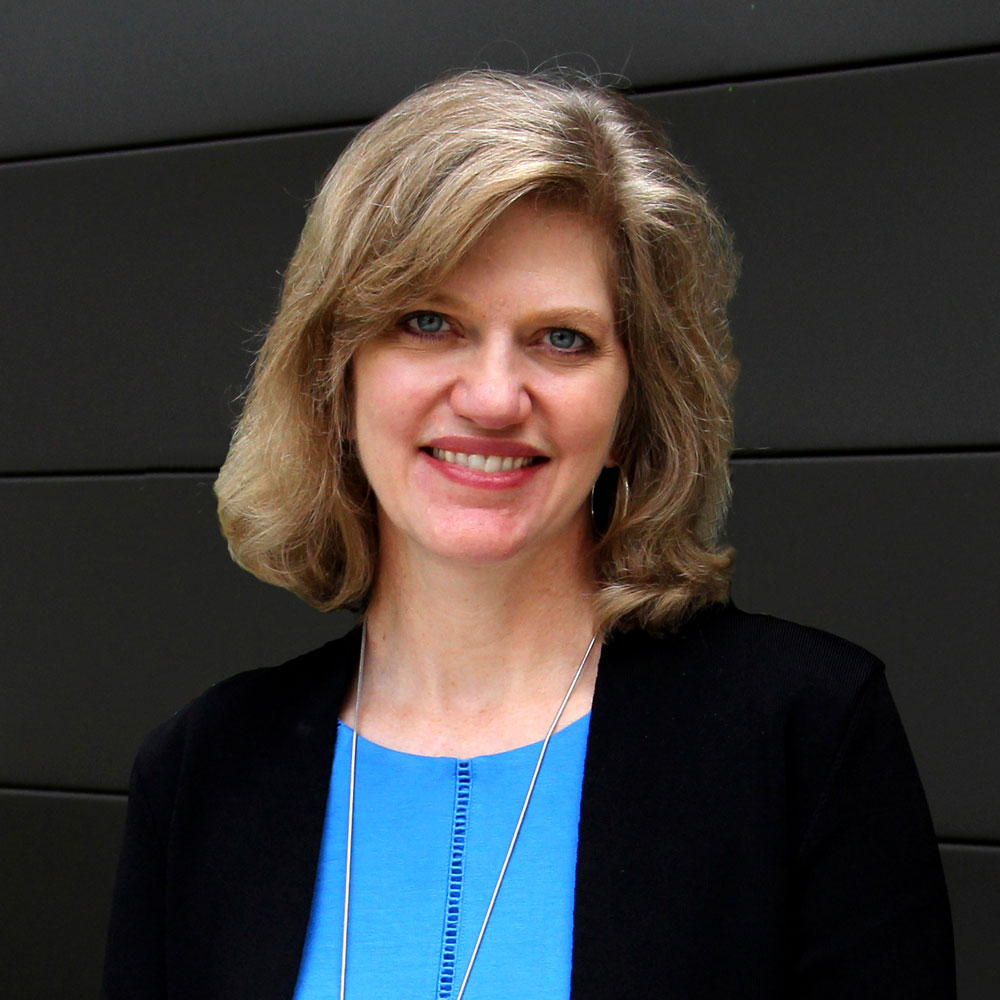 1. What does United Way do for the community?
Our mission is to unite people and resources to improve the quality of life in the Midlands. We create positive and permanent change by forging partnerships, finding new solutions to tough problems and mobilizing the most effective resources. We focus on three main areas: education, health care and economic stability.
2. What has been one of the top challenges in the community since the pandemic started?
More than half of the people that have turned to us for help need rent, utility or food assistance for the first time in their lives. First-time assistance has been a big factor in the spikes we have seen in requests for help. These folks will continue to need our support as we recover. And COVID-19 has created some "non-traditional" challenges that we have met with your help. For example, homeless shelters and food banks need assistance with additional costs to provide personal protective equipment to their employees, clients and volunteers. Agencies serving homeless families need Wi-Fi and tablets for students to complete schoolwork remotely. Essential workers need childcare so they can continue to serve the community when their own childcares are closed. We have been able to help address all of these challenges through our COVID-19 Response Fund, to which BlueCross contributed a lead gift of $100,000.
3. What have been some of United Way of the Midlands top challenges?
As we slowly emerge from this pandemic, we see challenges as opportunities to do things differently and do them better. More digital approaches to donors will be one way. Looking for areas of need that have arisen due to COVID-19, such as mental health and affordable housing will be another.
4. How can people help?
Donations and volunteerism are the two most important ways you can help. The needs in our community have sharply increased and will stay elevated for some time to come, so if you are able to give, please do so. Volunteer opportunities have increased as well — both virtual and in person — and if you are able to volunteer in any way, we need you also. We are always updating volunteer opportunities on our website. For example, we need virtual volunteers to read to kindergarten through second-grade students through our Midlands Reading Consortium.
5. How do you think the experience of the pandemic will change the work United Way does in the community?
United Way — and the nonprofit sector more broadly — can't turn back now. After the immediate COVID-19 crisis fades, individuals and communities will be far more digital. If we can continue to build new bridges between community need and resources, we'll be able to lead society's response, recovery and rebuilding from COVID-19.
6. What is one thing you'd want the community to know about United Way, the work you do and why it is important?
Complex problems require complex solutions, which involve multiple partners providing support to create lasting change. United Way researches the issues, then brings together volunteers, organizations and funding to follow through with the best ideas. Our ability to convene the right partners in the community to solve these complex problems is critical, especially with all of the new needs that have arisen so quickly as we move through the pandemic.
7. Anything else to add?
I hope we all take stock of how we can individually and collectively make our society a better place. Disasters, as unfortunate as they are, can bring out the best in people. We are reminded of the simple things that make life beautiful: helping a neighbor, embracing our community, putting other's needs before our own. BlueCross BlueShield of South Carolina is one of the best examples of this, and we are truly grateful to be partners with you in making the community better.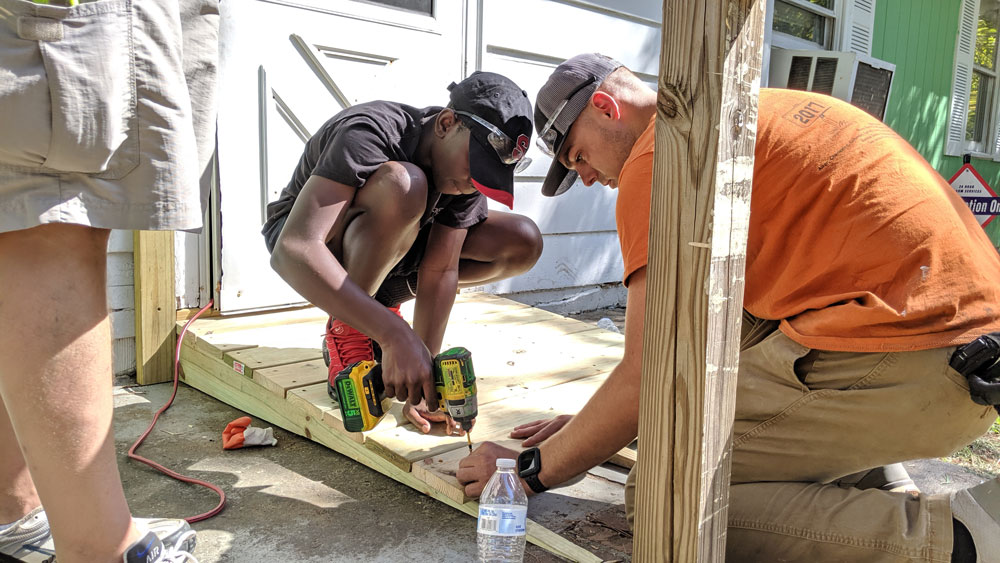 Finding Help in South Carolina

The last few months have been hard for many South Carolinians. There may come a time when you or a family member needs access to services. The BlueCross community relations team offers this list of resources that can help.

Read More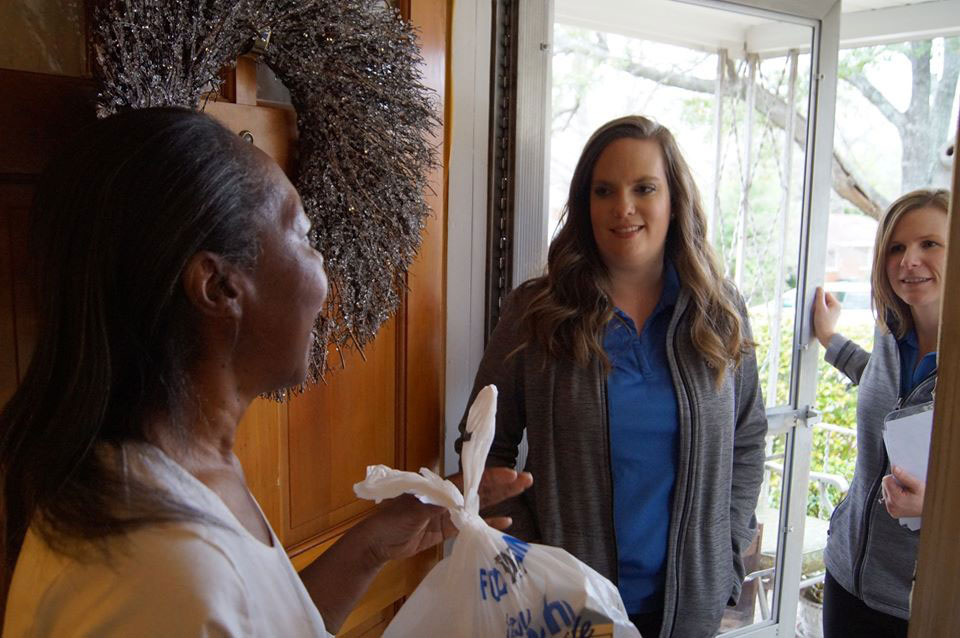 How Can I Help Our Community Right Now?

Since traditional volunteer opportunities have been canceled, the BlueCross Community Relations team pulled together some ideas for how you can help your community right now while practicing safe social distancing.

Read More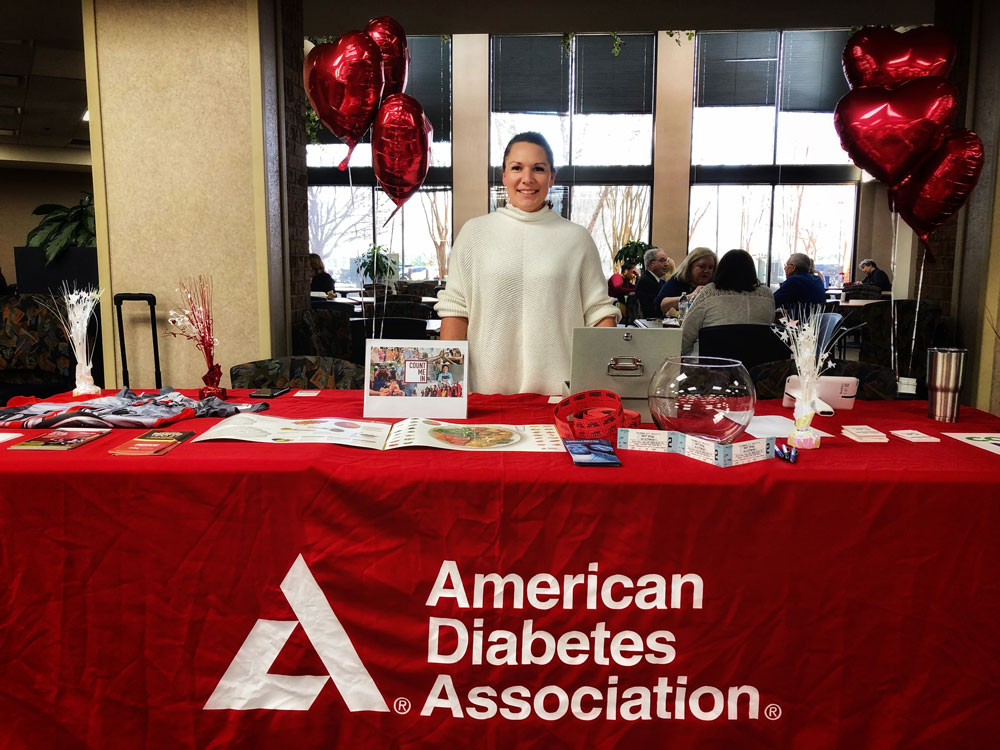 7 Questions With the American Diabetes Association in South Carolina

BlueCross is working with the American Diabetes Association (ADA) in South Carolina to raise awareness about the organization's services and education it offers to the community. To share a little about what the ADA does, Tifani Moore shares some insight into the organization's role in the state.

Read More
Every year, BlueCross BlueShield of South Carolina employees give generously to the United Way of the Midlands as part of an annual giving campaign. United Way leaves a big imprint across the community, helping underserved populations throughout the Midlands.
Since 1994, BlueCross employees have given more than $30 million to the United Way. This year, employees donated $2,709,625.45.
United Way makes sure the money is prioritized for those who need it the most. With so many South Carolinians suffering this year because of the pandemic, United Way has stepped up to help. Sara Fawcett, president and CEO, answers some questions about the role the organization plays in the community and how it has responded this year to changing circumstances of those in need.