Understanding Your A1C Level and How It Can Help Manage Diabetes
November is Diabetes Awareness Month. It is an annual event to raise awareness about diabetes. According to the South Carolina Department of Health and Environmental Control (SCDHEC), more than 500,000 adults in SC have been diagnosed with diabetes, and more than 120,000 others are living with diabetes. Additionally, 1.4 million people in the state have prediabetes without knowing it.
What is the A1C test?
A1C is a widely used blood test that provides data about the average blood sugar level over the past two months. This simple and valuable tool helps to screen and manage diabetes. It is essential to know your A1C level as long-term complications due to high blood sugar can be prevented by early detection. The A1C test is measured by a blood sample sent to a lab or a standard "finger-stick," which may be analyzed in your provider's office for same-day results.
How does it work?
Once sugar enters your bloodstream, it attaches to hemoglobin, a protein in your red blood cells. A1C tests measure the percentage of all your hemoglobin that has sugar attached. A higher value means a higher average blood sugar level. In contrast, lower levels of A1C mean better blood sugar control and a reduced risk of diabetic complications such as heart attack, stroke, eye and kidney disease, or nerve damage.
What is a target A1C level?
The ideal A1C level target changes based on individual factors and the diabetes type. According to the Centers for Disease Control and Prevention (CDC), a general guideline for A1C levels for most adults is as follows:
Normal levels are below 5.7 percent.
Prediabetes is between 5.7 to 6.4 percent.
Diabetes is 6.5 percent or higher.
It is important to discuss your specific target A1C level with your health care provider to consider your overall health and goals.
Limitations of the A1C test
A1C tests are valuable tools to screen for and manage diabetes. However, they cannot detect rapid changes in blood sugar over short periods since they reflect the average blood sugar over several weeks.
Low blood sugar levels can be dangerous for patients who rely on insulin. It is essential to use direct measures such as finger-stick testing or continuous glucose monitoring (CGM) to help detect low blood sugar levels. CGM is helpful as it can alert patients of a potential low blood sugar level before it occurs.
What can affect A1C results?
Certain conditions can alter or affect your A1C result:
Kidney failure, liver disease or severe anemia.
A less common type of hemoglobin that people of African, Mediterranean or Southeast Asian descent and people with certain blood disorders (such as sickle cell anemia or thalassemia) may have.
Certain medicines, including opioids and some HIV medications.
Blood loss or blood transfusions.
Early or late pregnancy.
Know your numbers
Knowing your A1C level is important to living a healthy life and being health conscious regardless of age. Many complications with high blood sugar levels can be prevented if caught in its early stages.

Working with health care professionals and staying informed about resources and programs empowers people to take control of their health and make informed decisions about diabetes management.
This page contains links to third-party websites. Those organizations are responsible for the contents and privacy policies of their sites.
Getting Outside With Kids in Parks

In 2022, Diabetes Free SC partnered with Kids in Parks to expand the program in South Carolina. The award-winning program works with park partners to convert trails into TRACK Trails. The updated trails offer free, self-guided quests to make hiking more fun for the whole family.

Read More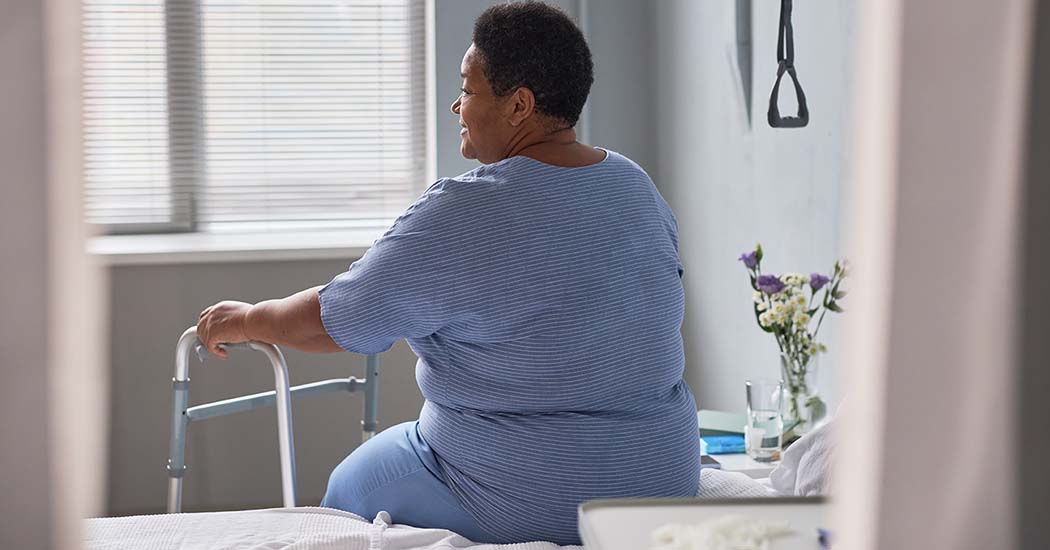 Addressing Health Inequities in Communities of Color

Diabetes affects hundreds of thousands of people in South Carolina. But it does not affect them at the same rate. The rate of the disease is higher among Black residents than white. It affects more than 16 percent of Black people in the state. It affects 11 percent of white residents.

Read More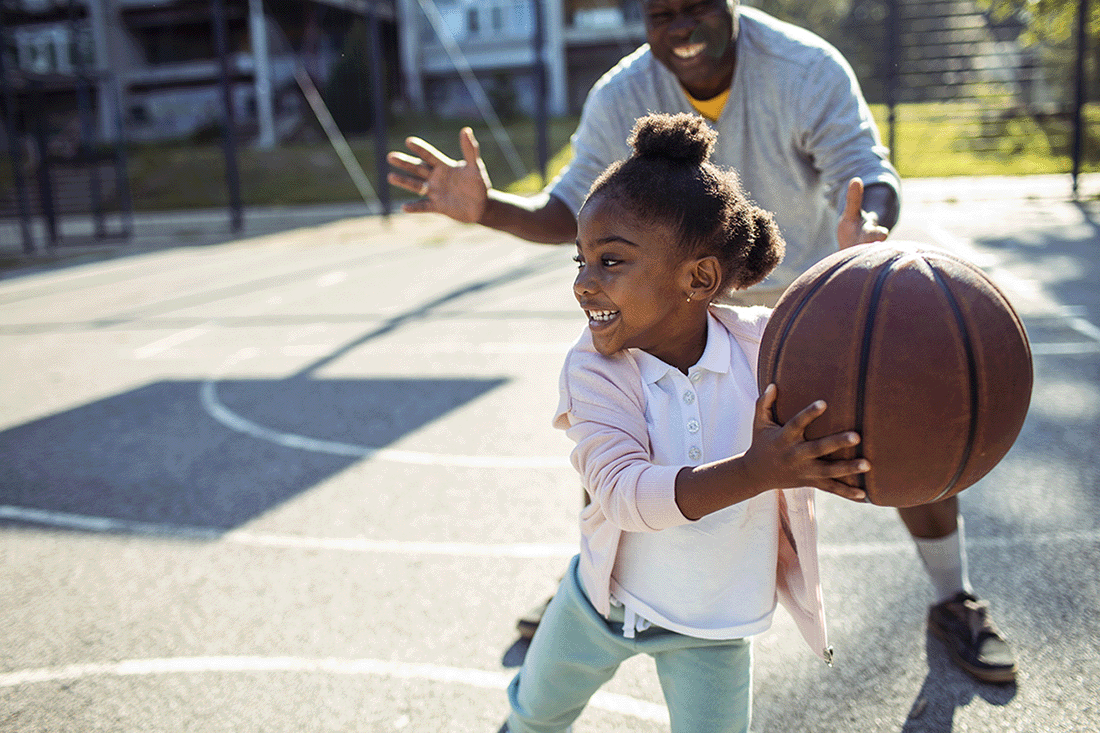 Reducing Diabetes in South Carolina

More than half of all adults in South Carolina have diabetes or prediabetes. About 120,000 are unaware they have the disease, according to the American Diabetes Association®. Each year, 26,000 South Carolinians are diagnosed with the disease. In 2022, Diabetes Free SC supported multiple new initiatives aimed at reducing diabetes in South Carolina.

Read More