Hear insight and stories from the BlueCross BlueShield of South Carolina Foundation, an independent statewide health funder committed to improving health outcomes for current and future generations of South Carolinians.
---
Focus on Infant Mental Health
Oct. 27, 2020: Hearing the term "infant mental health" sounds unfamiliar to most parents. However, it's a very real thing. BlueCross ecently spoke with Kerrie Schnake, director of the South Carolina Program for Infant/Toddler Care at the University of South Carolina and president of the South Carolina Association for Infant Mental Health, about the importance of supporting young children developing healthy behaviors.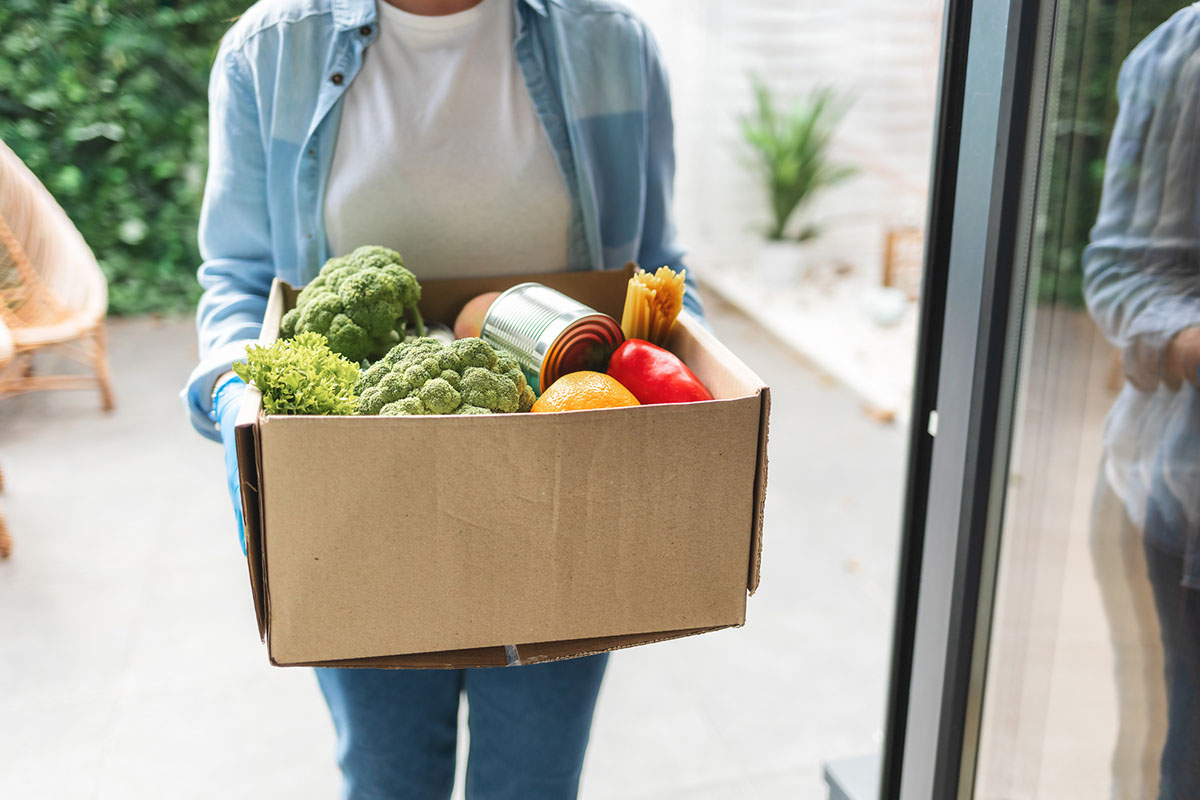 Supporting Affordable Access to Healthy Foods
July 22, 2021: A healthy diet is key to ensuring good overall health. Eating well-rounded meals that include fresh produce can help reduce the risks of developing chronic diseases like heart disease and diabetes. But many people throughout South Carolina do not have access to healthy foods, especially fresh fruits and vegetables. FoodShare South Carolina was established to help bridge the gap and create greater access to healthy foods.
Giving Rural Communities a Blueprint for Health
Nov. 18, 2021: Rural communities face unique challenges when it comes to health care. The BlueCross BlueShield of South Carolina Foundation in collaboration with the South Carolina Office of Rural Health (SCORH) is working to close the gap of health status and life expectancy between rural and urban communities by giving rural community leaders a Blueprint for Health.
5 Questions With Wholespire
April 21, 2022: In 2007, the BlueCross BlueShield of South Carolina Foundation helped fund a new loan nonprofit that set out to advance community-led change to make healthy choices easier for South Carolinians. Wholespire's executive director Meg Stanley reflects on the work the organization is doing to increase access to wellness in communities.