Why You Need Health Insurance
Every fall, the Health Insurance Marketplace's open enrollment lets individuals and families buy health insurance. Open enrollment runs Nov. 1 to Jan. 15.
During this time, people can buy health insurance for 2024. Coverage will begin Jan. 1 for people who enroll by Dec. 15. BlueCross BlueShield of South Carolina has been offering plans for South Carolinians since the Marketplace opened.
Giovonni Shuler, manager of the South Carolina BLUE℠ Retail Center in Columbia, helps people understand health insurance and find the best plan for their needs. We asked her to answer some common questions that can help you this open enrollment.
What is health insurance?
Health insurance gives people peace of mind when it comes to medical expenses like doctor visits, procedures and prescriptions. Your health is everything. It is important to make sure you and your family are covered.
Why do I need health insurance?
It's important to have insurance because it protects you from unexpected high medical costs. You and your family can get timely medical care. This improves your lives and your health. Having health insurance is all about wellness. It's about being able to visit a doctor to get your health checked and, if necessary, get medication.
How can your team help me this open enrollment?
Our team of experts is available at your local retail center to help you find a plan to fit your needs and budget. We have retail stores in Columbia, Charleston, Greenville and Myrtle Beach.
What are the benefits of a BlueCross plan?
We offer a range of plans to fit individual needs. There are so many benefits to buying a BlueCross plan.
Just to name a few of those, a BlueCross plan offers:
A large network of doctors and hospitals.
No-cost preventive services.
Rewards for wellness activities to maintain your health.
Premiums as low as $0 per month based on eligibility.
An online tool to help you manage your plan.
Award-winning customer service.
Our plans are backed by the power of BlueCross, which has served South Carolina for more than 75 years. We are trusted by more than 1 million South Carolinians.
Can I afford health insurance?
We have options to choose from based on your needs and budget. BlueCross has plans for everyone.
We always welcome people to come to the stores or give us a call. Our experts are prepared to find a plan that fits you and your family's needs. Many people may qualify for financial assistance to help lower the cost of their plan. Our team can help you find out if you qualify.
How can I find out more?
Visit us at one of our retail centers to meet our team. You can also find information online. We are here for all of your questions and health care needs.
Our retail centers were designed to provide people with access to local experts in a friendly, face-to-face environment to answer questions and help you find and enroll in the right health plan.
Do I need an appointment?
I recommend an appointment. But we welcome walk-ins. We also have phone appointments.
Come to your appointment with information to discuss your options. You will need:
The number of people in your household.
Household income.
Any health changes or prescriptions that may affect your needs.
If I already have a plan, do I need to reenroll?
Yes, you do. And it could be helpful to make sure the plan you have is still the right plan for you. A lot can change in a year.
9 of Your Frequently Asked Insurance Questions Answered

Every day our customer service advocates answer calls from members with questions about their health plans. Many of the answers to the most frequently asked questions can be found on BlueCross's online portal, My Health Toolkit®.

Read More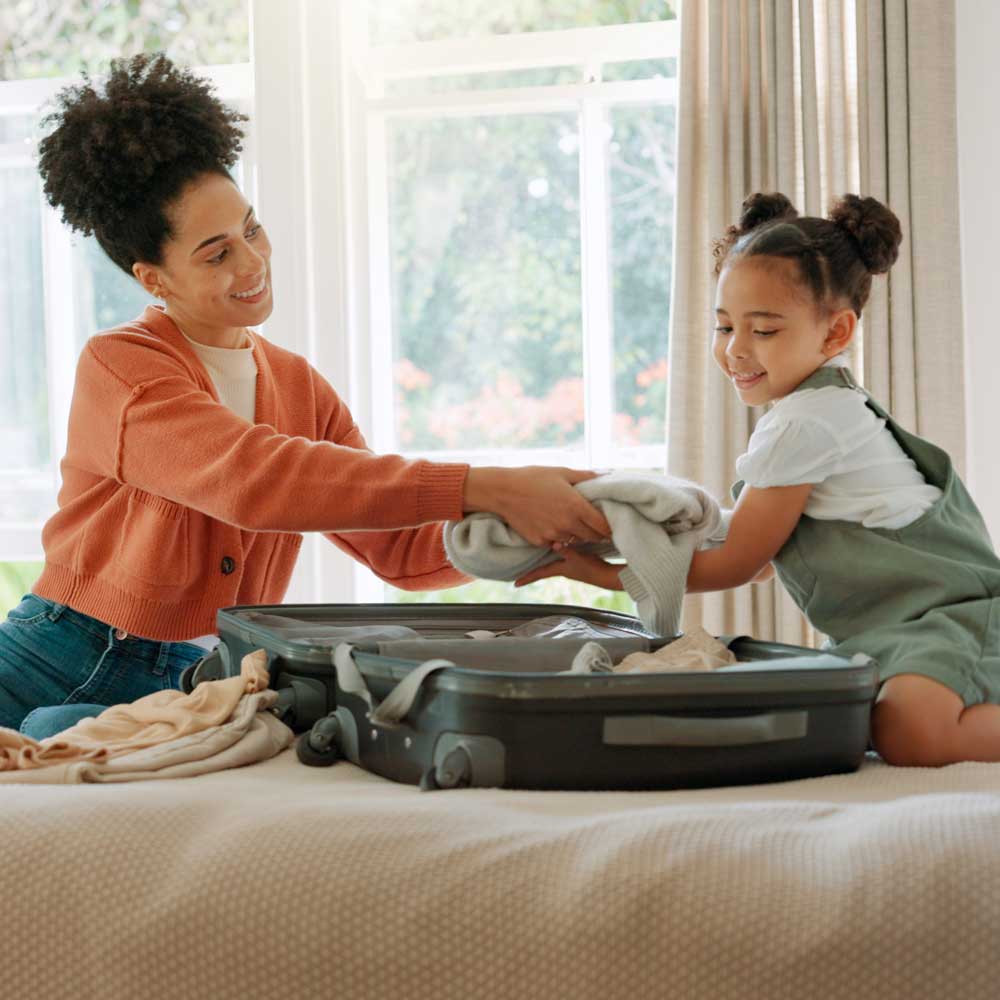 How To Use Your Health Plan When You Travel

No one wants to worry about health care when they travel. Our experts break down what members need to know about using their health plan when they travel. No matter if you travel in state, nationally or internationally, BlueCross can help.

Read More
What To Know About ID Cards

Some of the most common questions members ask our customer service team center around ID cards. Here are important things everyone should know about their ID cards.

Read More