A Quick Start Guide to Running
Each fall, it seems like there is a 5k race every weekend. It's for good reason. Research shows that even a little running can improve health*.
"Running has obvious health benefits for your body. It's good for your muscles, bones, cardiovascular health, and helps you maintain a healthy weight. But, to me, a huge reason to run is for your mental health. It's challenging, engaging, and an excellent way to combat stress, relieve anxiety, and give you a true sense of accomplishment. Even a new runner can enjoy these benefits. You'd be amazed how good you feel after even a couple of minutes of light jogging. Your endorphins kick in and you simply feel better," says Joanna Holden, a health and fitness coordinator at BlueCross BlueShield of South Carolina.
Getting started running can be simple. Before starting any new exercise, check with your doctor.
Starting with a gentle walk can help you work your way up to a longer run. Walk briskly for 30 minutes a day, three to five times a week.
After you have incorporated walking into your daily routine, add short periods of running into that time. The Couch to 5k* program helps people start running over the course of nine weeks.
Experts recommend focusing on frequency and building up speed, stamina and mileage later*. Don't worry about how far you run. Move your body, no matter how fast or slow. You can pick up the pace as you improve your health and movement.
Warming up* gets your blood flowing and wakes your body for movement. Movement-based stretches* that engage your muscles and joints give you a better warmup than static stretches in which you hold one position.
Jacob Crouch, a health and fitness coordinator at BlueCross, recommends at least a 10-minute warm up routine. Give yourself space to move around. Aim for about 15 to 20 yards for each stretch.
Crouch's stretching ideas:
Remember that running looks different for everyone. Set goals for yourself. This will help you stay motivated and have milestones to celebrate.
Running with friends or a group can be good motivation. Many cities around the state have running clubs*. If you can't find one, start one* with your friends, family or colleagues.
Once you are running regularly, sign up for a race*. Set training goals for yourself so you are prepared for the race.
A few other things to consider:
Get the right gear*, including comfortable, supportive shoes.
Drink plenty of water.
Aim for frequency with running versus speed or distance.
Fuel your body with proper food*.
Rest* and recover.

*This is a link to a third-party website. That organization is responsible for the content and privacy policy on its site.

Treat Yo Self Every Day

A television show may have brought the idea of "Treat Yo Self" to the mainstream, but taking care of yourself should be on your to-do list every day. A BlueCross health coach offers some ideas for how to get started taking care of yourself every day.

Read More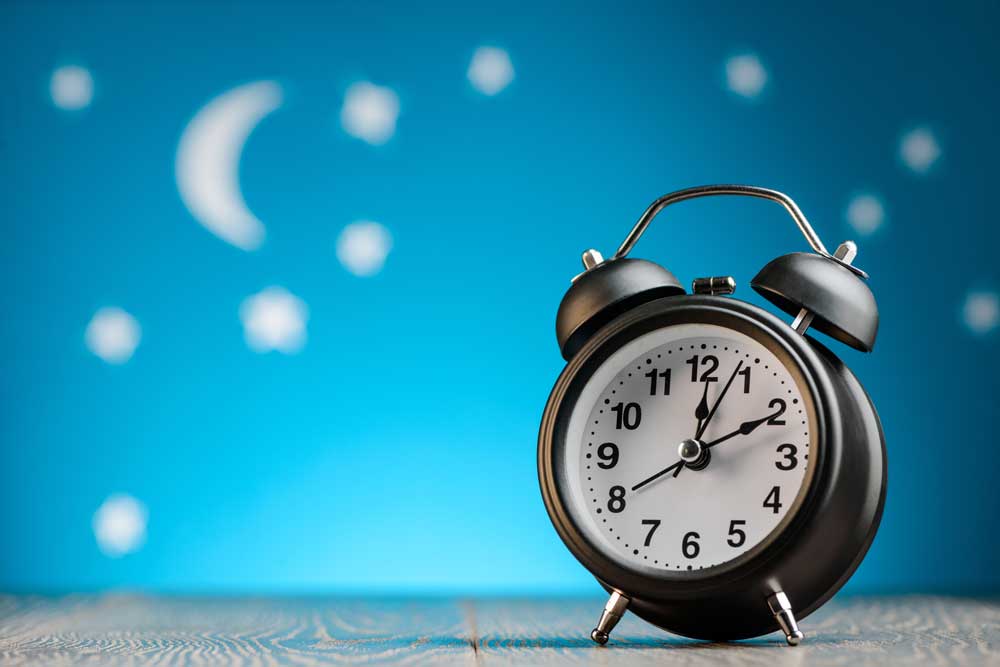 Build Better Sleep for Improved Health

Getting enough sleep is one thing you can do to improve your overall health. Yet many Americans are not clocking enough sleep in their daily routines. We share some ways to get better sleep.

Read More
6 Healthy Heart Habits

Heart health is central to overall health. One BlueCross health and wellness coach shares simple ways to live a healthy life for your heart.

Read More