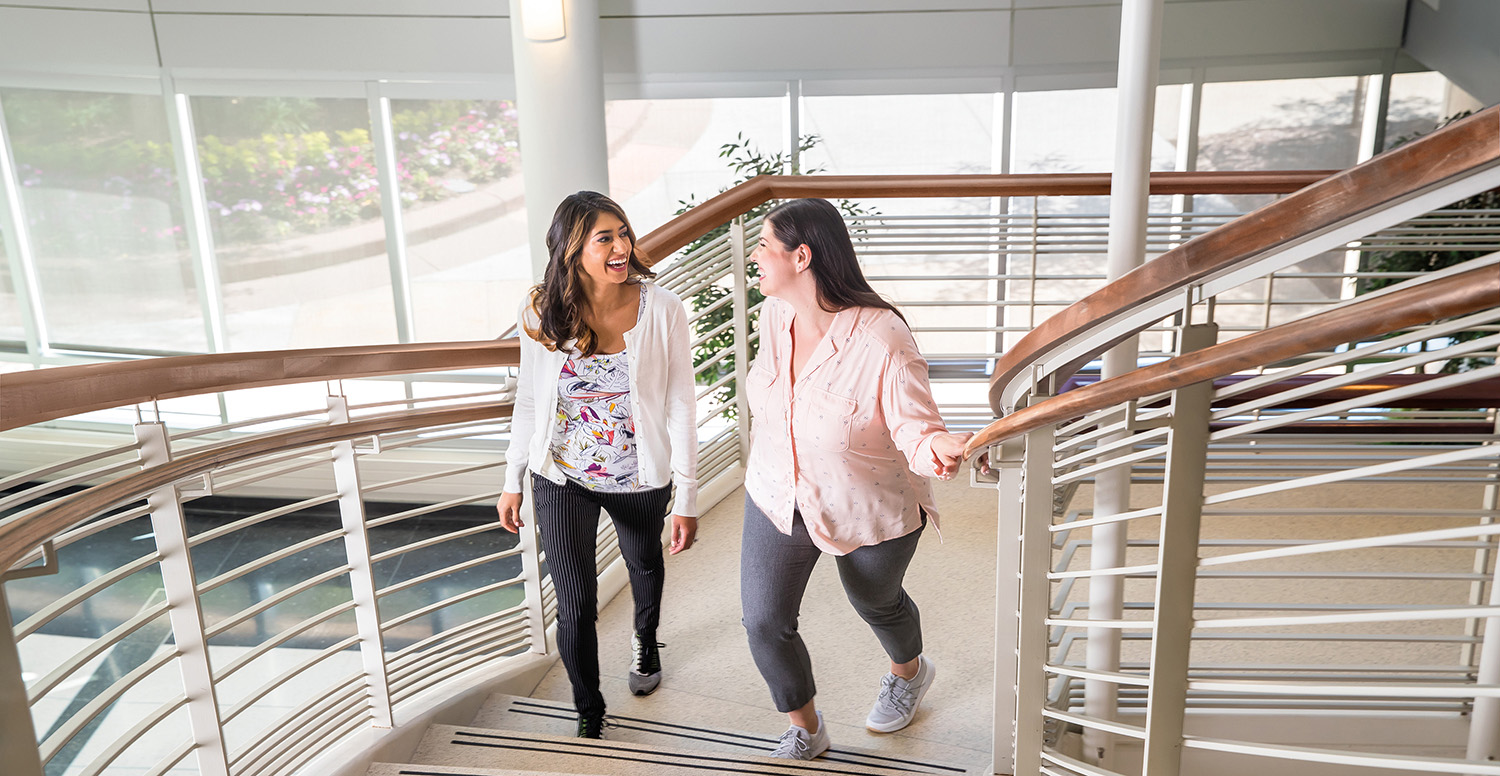 Chamber BlueSM Plans
Is your business is a chamber member? If so, you may be eligible to enroll your employees in one of our Chamber Blue health plans. Chamber Blue plans are available to chamber member companies with 51 or more employees.​
Individual, Family and Medicare Plans
Looking to connect your employees with health plans they can enroll in on their own? We offer comprehensive plans for individuals and families.
Individual and Family Plans – Learn more about our individual and family health plans in our Shop Plans section.

Medicare – Do you have employees age 65 or older? Or soon approaching age 65? They may want to consider enrolling in Medicare.

Individual Coverage Health Reimbursement Arrangements (ICHRA) – This new type of reimbursement model allows employers to help pay for health insurance for their employees without purchasing group coverage for them. Employers can use ICHRAs to set aside tax-free money to reimburse employees for their premiums.
We offer comprehensive group health plans for businesses of all sizes.