There's a lot more to health care than just paperwork. But when you do need an insurance form or document, we make it easy for you to find the right one.
Access member documents
Find policy and coverage information for members who purchase their own insurance, and those who are covered by small business plans.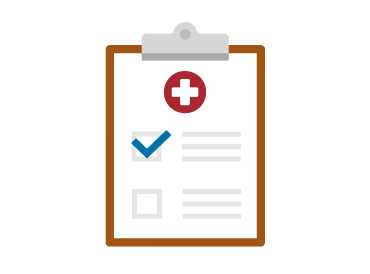 File a claim
Access forms and instructions for submitting medical, dental, vision, prescription drug or Medicare Supplement claims.
State Health Plan Members
Looking for State Health Plan forms? Forms on this page do not apply to State Health Plan members. Visit the State Health Plan forms page to access forms.