Who doesn't love saving money? Our members can save big with discounts like these.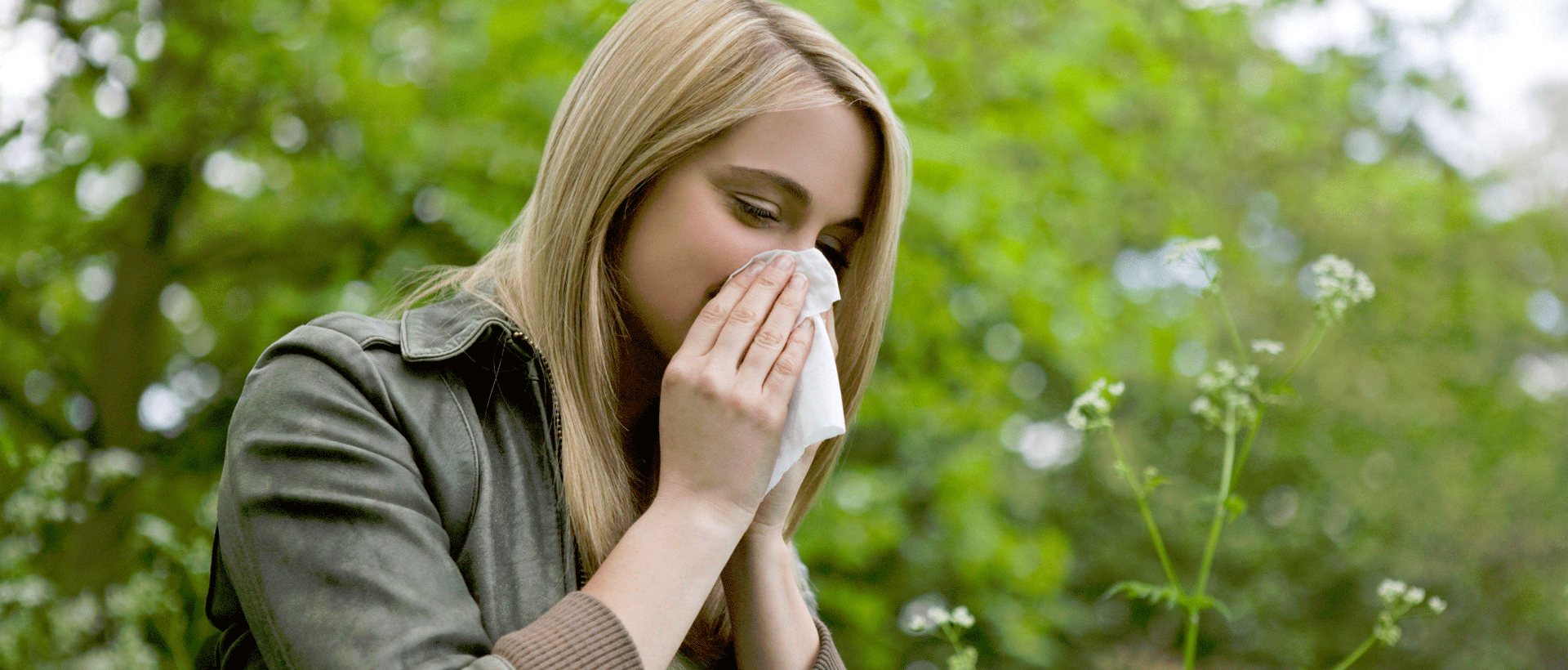 Allergy Relief
Save on products to help manage common triggers.
Blue365®
Access health and wellness deals exclusive to Blue members.
Hair Restoration
Enjoy a discount on Bosley hair restoration.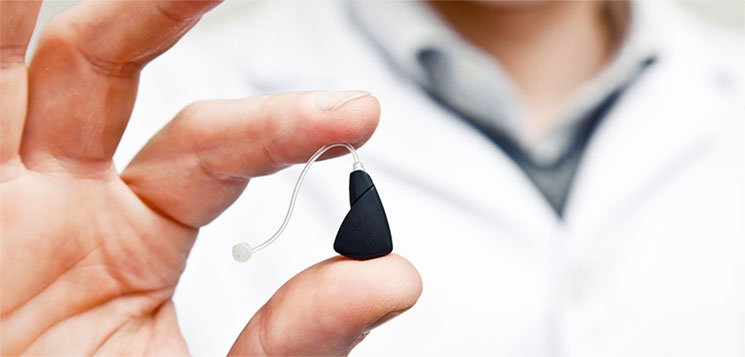 Hearing Aids
Get discounts on products from Beltone and TruHearing.
Jenny Craig
Get serious about your weight loss journey – and get a great deal.
Vision Services
Get discounts on eye exams, glasses,
contact lenses and LASIK.