Business BlueEssentials Health Plans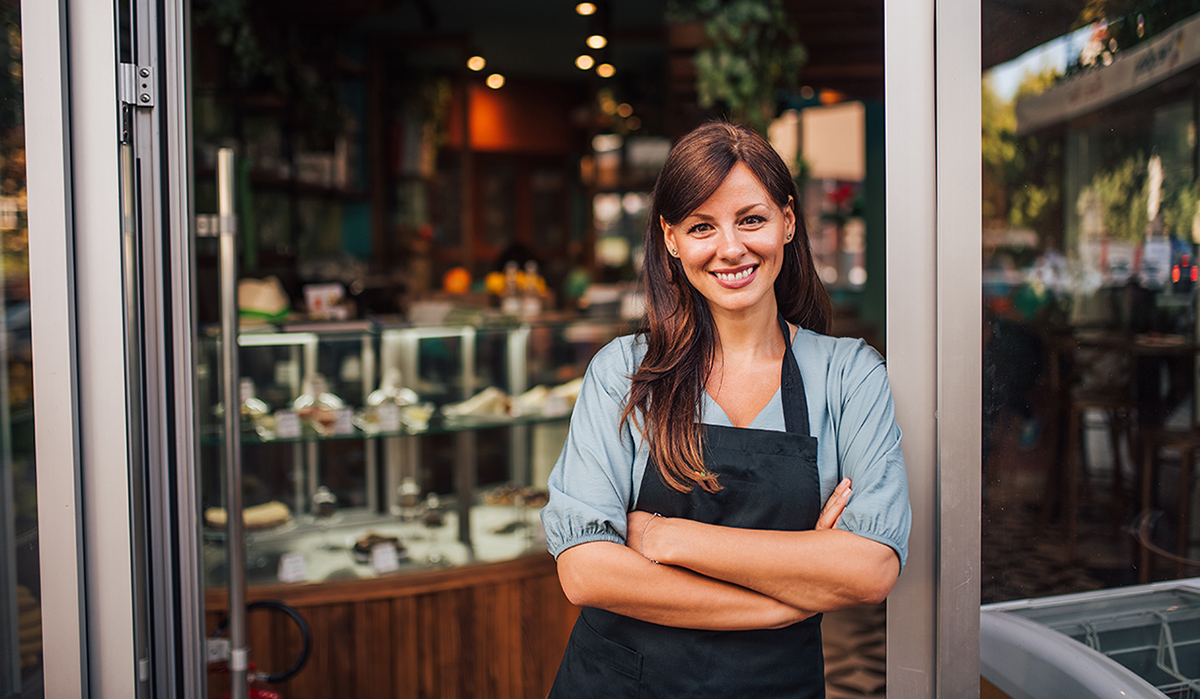 Blue Dental Coverage

We have unique dental options for businesses with 2 – 50 lives.

Learn More
Contact Us

Call us at 833-271-6661 and we will get you set up with one of our experienced agents.

Call Now
Find an Agent

Search for an agent in your area who can assist you.

Search Now
Large group options for a small group market
Get excited about small group health insurance! It's important to have good health insurance for attracting and retaining good employees. That's why choosing the right plan for your small business is essential, and we have some of the most affordable, comprehensive plans in the state. BlueCross BlueShield of South Carolina offers more plan options, value and service. With 43 plans to choose from with Business BlueEssentialsSM, each plan has the required minimum essential health benefits with the copays, coinsurance and deductibles varying, depending on the plan.
Our Business BlueEssentials plans will help your business with:
More Choice – Various plans with options priced to fit anyone's budget.
More Value – Highly rated health insurer and the largest provider network in the state of South Carolina.
More Support – Agents who understand your needs and CSAs who ensure you understand your plan.
Not only do we offer the strength, stability and value of BlueCross, we also offer discounts on prescription drugs, vision services, hearing products and much more!