Diabetes Free SC (DFSC) is a long-term commitment to reduce health care disparities and improve the health status of all South Carolinians affected by diabetes.
---
Diabetes Free SC Continues Mission With New Funded Initiatives
Diabetes Free SC (DFSC) is expanding its efforts to eliminate diabetes in our state with three new funded initiatives. DFSC is a long-term solution to address health care gaps and reduce diabetes in South Carolina. The initiative does this through three primary strategies: preventing diabetes and its complications in adults; reducing the risk of lifelong diabetes in children; and improving pregnancy outcomes in women with diabetes. The newest initiatives funded by DFSC will focus on adult nutrition, children's wellness and women's health.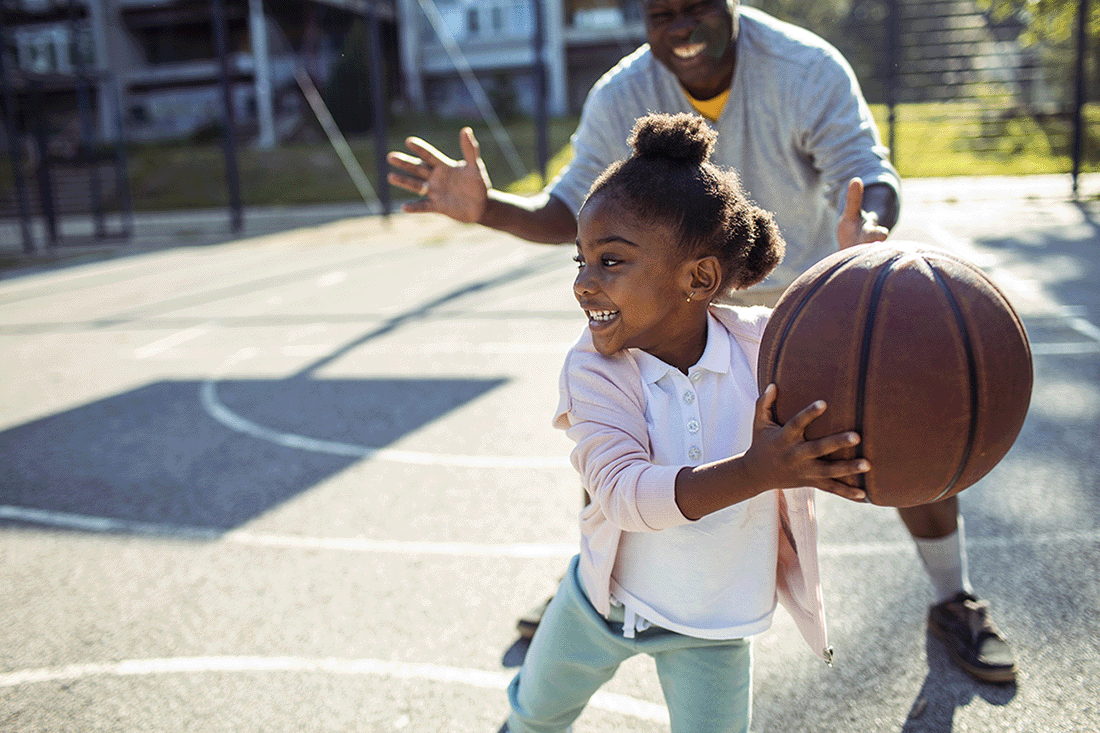 Reducing Diabetes in South Carolina
More than half of all adults in South Carolina have diabetes or prediabetes. About 120,000 are unaware they have the disease, according to the American Diabetes Association®. Each year, 26,000 South Carolinians are diagnosed with the disease. In 2022, Diabetes Free SC supported multiple new initiatives aimed at reducing diabetes in South Carolina.
Diabetes Free SC Focuses on Women's Health With New Initiative
Diabetes Free SC (DFSC) aims to reduce diabetes and its complications in South Carolina. It is developing an innovative program that helps young women with diabetes take control of their health. The Women's Health Initiative promotes wellness among women with diabetes and those who are at risk of developing the disease.
Investing in Community Health To Prevent Diabetes
Our communities play a key role in our daily lives. The people we meet every day influence our decisions, even our health-related decisions. Community health workers (CHWs) have become a vital part of how people seek and receive care. Diabetes Free SC (DFSC) recognizes the crucial role CHWs play in the health of a community. In August 2021, DFSC announced the Community Health Worker project as a new funded program to help reduce diabetes and its complications among South Carolinians.
Prenatal Programs Put Moms in Control of Diabetes
Diabetes Free SC (DFSC) launched Management of Maternal (MOMs) programs in 2020. These efforts are part of a long-term commitment to improve the health of all South Carolinians. The MOMs programs accomplish this by improving pregnancy outcomes for women with diabetes.
Screening for Diabetes in Dental Clinics
DFSC is working with two federally qualified health centers in South Carolina to increase access to screenings: Affinity Health Center in Rock Hill, and Fetter Health Care Network in Charleston. These centers provide high-quality, comprehensive care and a wide array of support services, including dental care
Staying Healthy During the Back-to-School Rush
Diabetes Free SC (DFSC) is supporting two complementary organizations that focus on school-based wellness: the Alliance for a Healthier Generation and the Medical University of South Carolina (MUSC) Boeing Center for Children's Wellness. Both organizations work with schools and school districts across our state to ensure our schools are the healthiest places they can be — for students, staff, families and communities. In the back-to-school spirit, DFSC offers some of its favorite tips to make sure your family stays healthy during this busy time of year.
The Link Between Nutrition Insecurity and Diabetes
Healthy eating is vital to prevent and manage diabetes. Limited access to affordable, healthy foods can increase the likelihood of poor health outcomes from the disease.