Medicare vs. Medicaid: What to know
It is common to confuse Medicare and Medicaid. Both are government programs that provide health coverage to citizens. Here's a quick rundown of the two programs.
Medicare
What is Medicare?
Medicare is a federal health insurance program for people over 65 and certain younger individuals with disabilities. Medicare also covers people with end-stage renal disease (permanent kidney failure requiring dialysis or a transplant, sometimes called ESRD).
Medicare has four parts: Medicare Part A, Part B, Part C and Part D. Original Medicare includes Part A (hospital insurance) and Part B (medical insurance). Medicare Advantage, an alternative to Original Medicare, is Part C. Part D is a Medicare drug plan for prescription medicines. Bundled plans typically include Part A, Part B and Part D.
When can I apply for Medicare?
When you are first eligible for Medicare, you have a seven-month initial enrollment period to sign up. This period begins three months before you turn 65, includes the month you turn 65 and ends three months after you turn 65.
Individuals who continue to work past 65 and are enrolled in a private group health plan may consider whether a Medicare plan is more cost-effective. When you retire, you will need to enroll in a Medicare plan during your Special Election Period (SEP) if you haven't enrolled already. It is very important to enroll in a Part D plan to avoid penalties. For help identifying the right plan, contact BlueCross BlueShield of South Carolina.
How do I apply for Medicare?
Most people get Medicare Part A automatically. You have to enroll in Medicare Part B. You can find more information about getting started with Medicare on the Medicare website. If you are unsure what plan you need, you can call us at 800-760-3690 to speak with one of our experienced counselors or find more details on ourwebsite.
What is Medicare Advantage?
Medicare Advantage, also known as Part C, offers coverage not included with Original Medicare, such as prescription drug coverage.
Medicare plans from private insurance companies provide more coverage than Original Medicare. BlueCross BlueShield of South Carolina has two types of Medicare Advantage plans, and both offer prescription drug coverage as a benefit. These plans also have annual limits on out-of-pocket costs. After you reach the limit, the plans pay 100 percent for covered services for the rest of the year.
What is Medicare Supplement?
Medicare Supplement plans help bridge the gap in coverage for Original Medicare. These plans can help pay some of the remaining costs, like copays, deductible or coinsurance. These are sometimes called Medigap plans. BlueCross offers BlueCare® and Blue Select® Medicare Supplement plans. You can sign up for these plans at any time. The best time to sign up is during your initial Medicare enrollment.
What are Medicare Prescription Drug Plans?
Prescription Drug Plans (PDP) for Medicare are only available through private insurers like BlueCross. These plans are designed to help members save money on medications they are currently taking and be prepared for prescriptions they may need in the future. BlueCross offers two PDP plans — RX ValueSM or BlueCross RX PlusSM. Both are stand-alone Medicare-approved prescription drug plans. We offer plans in all South Carolina counties.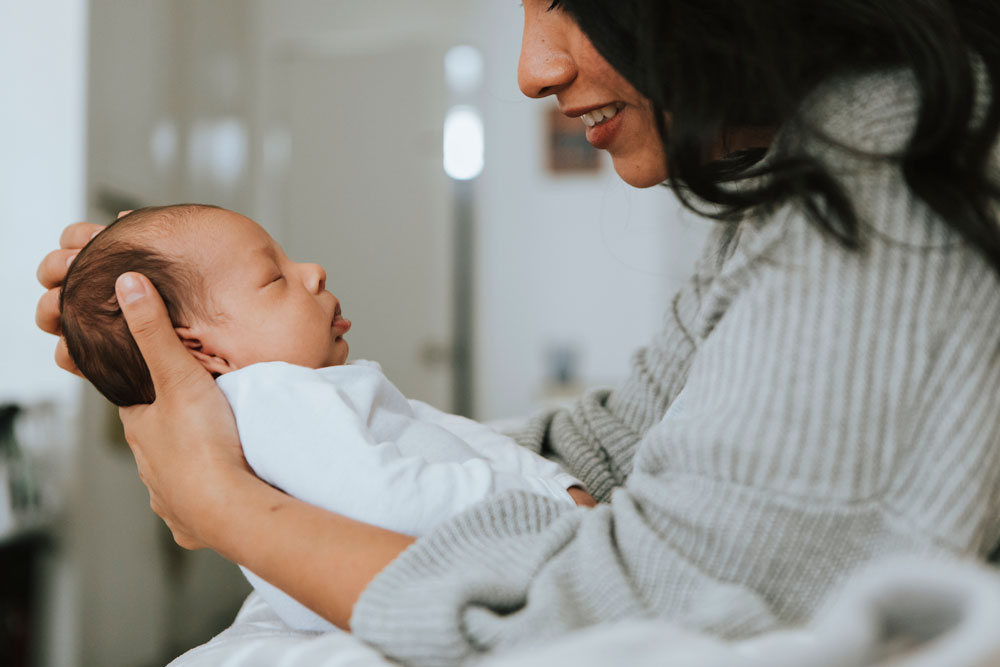 Medicaid
What is Medicaid?
Medicaid is an insurance program that provides free or low-cost coverage to eligible individuals. Nearly 1 million people are covered through Medicaid managed plans in South Carolina.
People who may be eligible for Medicaid include low-income people, families and children, pregnant women, older adults, and people with disabilities. Medicaid eligibility and program names vary between states.
South Carolina's Medicaid program is called Healthy Connections and is administered by the South Carolina Department of Health and Human Services.
When can I apply for Medicaid?
You can apply anytime for Medicaid. Coverage can begin immediately if you are eligible.
How do I apply for Medicaid?
You can fill out an application for Medicaid on the South Carolina plan website.
Do I need to choose a Medicaid plan?
You can. Only about half of applicants choose a specific Medicaid health plan. If you do not choose one, you will be automatically enrolled. You can choose Healthy Blue, part of the BlueCross' family, within the first 60 days.
Why choose Healthy Blue?
Choosing Healthy Blue for your Medicaid plan puts you in the BlueCross family. BlueCross is the only health insurance company headquartered in South Carolina, and we have been in business for 75 years. Plus the Healthy Blue plan comes with free perks. You can find more information at www.HealthyBlueSC.com.
"Healthy Blue is committed to serving the South Carolina population to assist with providing quality local care in a timely manner," says Christopher Teska, assistant vice president for Medicaid Managed Care at BlueChoice Health Plan. "We are moving care forward post-pandemic in a very positive manner, promoting focused interactions for members with care managers and their respected and trusted providers in the community."
Have more questions?
Whether you have questions about Medicare, Medicaid or health insurance marketplace plans, contact one of our South Carolina BLUESM retail centers to speak with a licensed agent who can help you review your options.
9 of Your FAQs Answered

Every day our customer service advocates answer calls from members with questions about their health plans. Many of the answers to the most frequently asked questions can be found on BlueCross's online portal, My Health Toolkit®.

Read More
BlueCross Exec Talks Member Experience

Late last year BlueCross BlueShield of South Carolina welcomed a new vice president of product development, innovation and member experience. Tom Meier role has an impact on member experience. Here's a look at some of Meier's vision for his role at BlueCross and how it could impact member experience.

Read More
I Lost My Job and Health Insurance. What Do I Do Now?

For the thousands of individuals filing for unemployment in the wake of the coronavirus pandemic, this time may mean a loss of health insurance coverage. BlueCross has responded to make sure those affected have options.

Read More