Girl Scouts: Improve Mental Wellness With Camping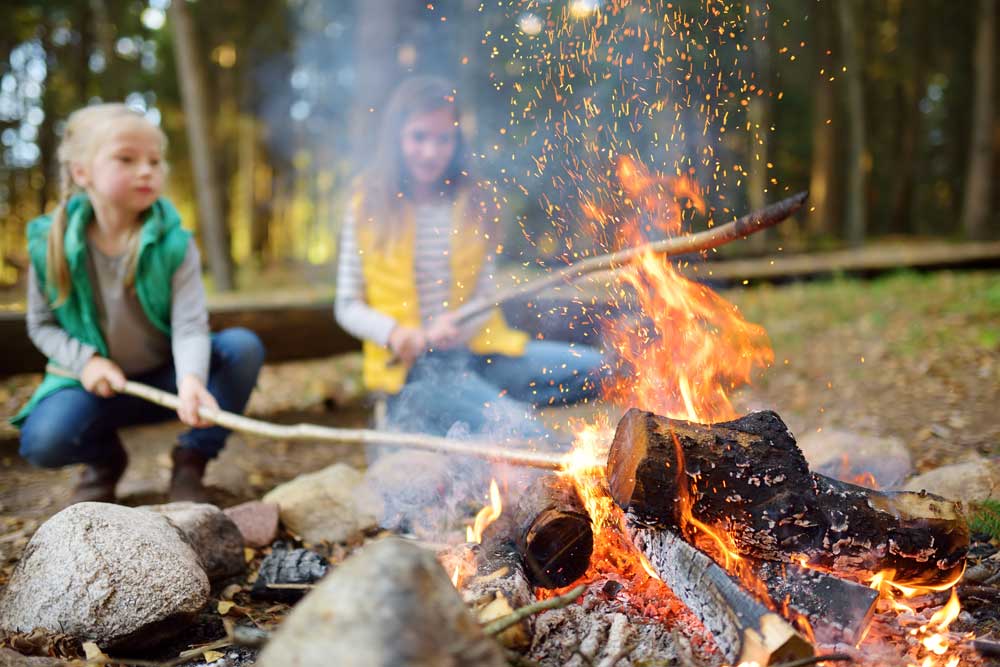 Getting outdoors can have both physical and mental health benefits.
Recent studies suggest teenagers are in crisis. In 2021, health care professionals declared a national emergency in child mental health*. For girls and young women, this is particularly true. The Centers for Disease Control and Prevention reports teen girls are experiencing record high levels* of violence, sadness and suicide risk.
The Girl Scouts has an answer: camping. Research by the organization supports the benefits of camping*.
"It's critical, when you look at the state of girls, to know that one of the things that helps their mental wellness is getting them outdoors. That's where organizations like Girl Scouts comes in. We get kids off their devices, and their mental wellness goes up. So many wonderful things can happen in the outdoors, especially when it comes to camping," says Lora Tucker, CEO of the Girls Scouts of South Carolina Mountains to Midlands.
These benefits don't just apply to girls. Everyone can benefit from getting outside to enjoy South Carolina's natural resources.
"Being outdoors instills an appreciation for nature and our environment. We have found that, when you spend time outside, you develop a love of the planet and taking care of it. When you spend quality time outdoors, you will thrive physically, emotionally and intellectually," Tucker says.
Teenagers spend a lot of time online or using devices like phones, tablets and computers. Studies show social media use leads to an increased risk of mental health issues*.
"Young people are becoming increasingly sedentary and disconnected from nature. Being outside and camping, young people develop skills, self-confidence, grit and tenacity. All of this is helpful in life overall," Tucker says.
Camping exposes you to nature and forces you to put down the devices. Camping teaches important skills and builds confidence.
It may be intimidating, but Tucker recommends starting small.
"There is a progression, especially if you have little ones. Start by spending time outside and talking about it," she says.
Encourage children to get off their devices and experience the world around them. Look, listen, feel and smell nature and share what you notice. Then go on short walks through the woods. You can find family-friendly hikes across South Carolina.
Be prepared for weather. Talk to your children about how to plan for the outdoors and what to pack. Then help them explore. Find activities from the Piedmont to the Lowcountry to get you out in nature.
"Plan and take an easy hike. Discuss what to take in a day pack and dress for the weather. Plan a healthy snack and learn how to stay safe outdoors," Tucker says.
Learn how to cook outside. Figure out what items you need to bring and how you will prepare food. Practice cooking outside. Then practice cleaning up.
Plan for an overnight camping trip, maybe in a cabin or a backyard, she says. This way children learn what to bring and get to practice their skills.
"It can be difficult if you've never done it before to just go camping," Tucker says. Planning and practice will help you feel prepared.
Don't be intimidated. Everyone can go camping.
"You want to develop a love of nature early in life. You want to talk about responsibility. We want to develop and educate our children to leave no trace," Tucker says. "Our children, our girls, are going to lead their families, their state, our world. And it is so critical that they build a deep sense of self-positive values. The outdoors is great for that."
Learn more about the Girl Scouts*.
*This links to a third-party website. Those organizations are responsible for the content and privacy policies on their sites.
Explore South Carolina's Seven Wonders

Visiting the seven wonders of South Carolina can be a great way to see the state. They include gorges, mountains, rivers and parks. Get outside this year to see more of what South Carolina has to offer.

Read More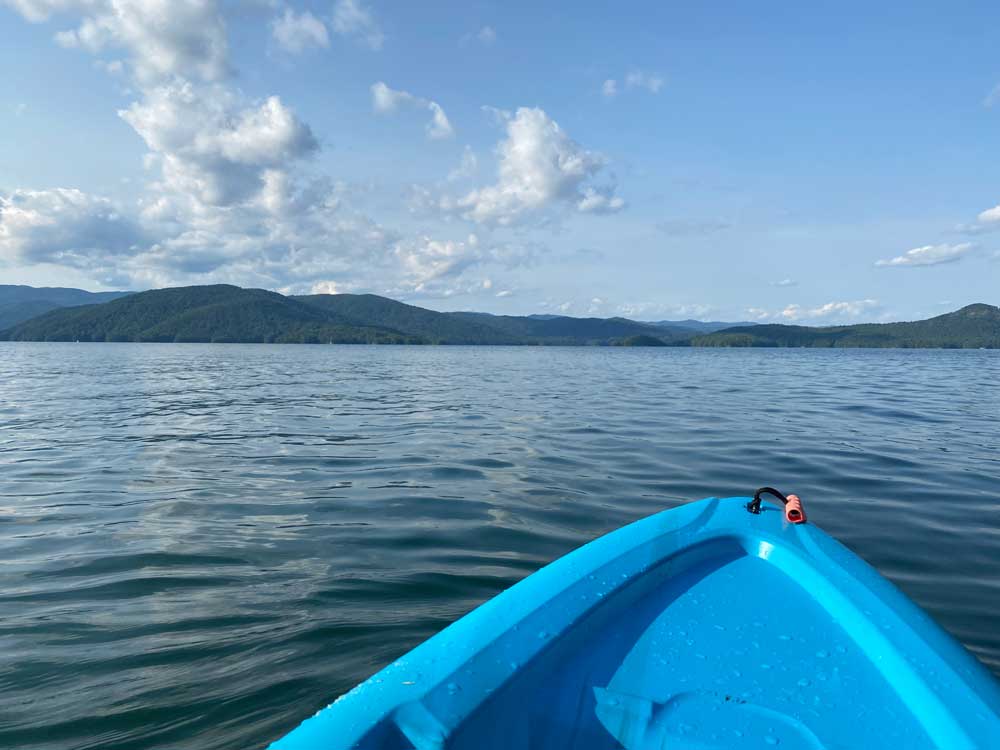 Inexpensive Ideas for Getting Outside

It can be pricey going on outdoor adventures. We gathered some ways to take advantage of South Carolina's natural resources.

Read More
6 SC Trails for the Family

It is the perfect time to get outside for a hike as spring arrives in the Palmetto State. If you're not an experienced hiker, you can still get outside for a walk in nature. Across the state, plenty of trails are welcoming for beginners.

Read More