How To Pick a Health Plan
Stephanie Yandle,
customer experience manager
By Stephanie Yandle, customer experience manager at BlueCross BlueShield of South Carolina
We know the health care system and its lingo can feel confusing. BlueCross BlueShield of South Carolina wants members to take charge of their health. Health insurance should not feel like an obstacle to care.
This is why it is important to understand health insurance basics such as terms and concepts for how your coverage can impact your wallet. Here are things to think about when choosing your health insurance plan for next year this open enrollment period.
What are your health care needs for next year?
Start by thinking about what health care might look like for you and your family in the upcoming year. Plans you select during open enrollment this fall, whether for your employer-sponsored plan or the health care Marketplace, will take effect Jan. 1, 2023.
Think about how you plan to use your health insurance next year. If you are a generally healthy person who only needs basic or preventive care, certain plans may be better suited for your needs. If you need specialized care, another plan may be better.
These questions can help you as you consider your plan options.
Type of care: How often do you see a doctor? What kind of doctors do you usually see? Primary care visits and specialists can have different costs.
Medications: What types of medications do you take regularly? You can't predict all the medications you may need to take for unexpected health issues. But if you take any medications regularly, make sure you understand how those medications would be covered under any plan.
Understand the lingo
Health insurance has a language of its own. Knowing the difference between a premium and a deductible is key to choosing the right plan for your health care needs and your wallet.
For example, low-premium plans usually come with higher deductibles, which is the amount you have to pay out of pocket before your insurance begins splitting the bill with you.
Do you want to pay less each month, or each paycheck, and pay more when you need health care? A higher deductible plan might be a good option for you.
Or do you want to pay a higher monthly payment to have lower costs when receiving care and filling prescriptions? If you visit doctors frequently or take medications regularly, a plan with a higher premium but a lower deductible may be better.
Another important thing to understand is the network for each plan. A health care network is the doctors, dentists and other health care offices your health insurance plan has a contract with to offer a lower rate for the members of that plan. Visiting doctors and providers who are in network saves you money.
Find more on the language of health insurance on our blog and watch the Know the Lingo video series.
Know what is covered
Some plans cover certain services such as preventive care, doctors visits or prescriptions before you meet your deductible. In these cases, the service may be covered in full, or you may only be responsible for a copay, which is a set dollar amount, or coinsurance, which is a percentage of the bill.
If you or your family member requires a specific type of medication or treatment, look into how a new plan will work. Knowing the specifics of a plan beforehand will prevent a delay in treatment or a surprise cost from the pharmacy at the beginning of the year.
BlueCross agents can talk you through any plan you may have questions about. For individuals seeking coverage this open enrollment period, BlueCross agents can be reached at 1-855-244-3694. If you have other questions about your coverage, call the number on the back of your insurance card.
For especially complex care needs, BlueCross may partner you with a nurse advocate who will serve as your primary contact.
Know what is not covered
There are certain things your plan does not cover in any scenario. Take the time to look these up at the beginning so you're not disappointed or blindsided later.
Bariatric surgery, infertility treatment, chiropractic services and acupuncture are commonly excluded from coverage. However, some plans do provide coverage for these.
Update your information during enrollment
Many of our members are enrolling with a third party who sends information on their behalf — like an agent, employer or the federal government. If your contact information isn't up to date with that party, BlueCross receives outdated information, too. This can cause problems when we need to reach you.
The information sent during enrollment matters. Double check that it is correct.
You can see the information we have for you by registering for My Health Toolkit® and viewing your profile. The online portal can help manage your health care and answer many questions you may have.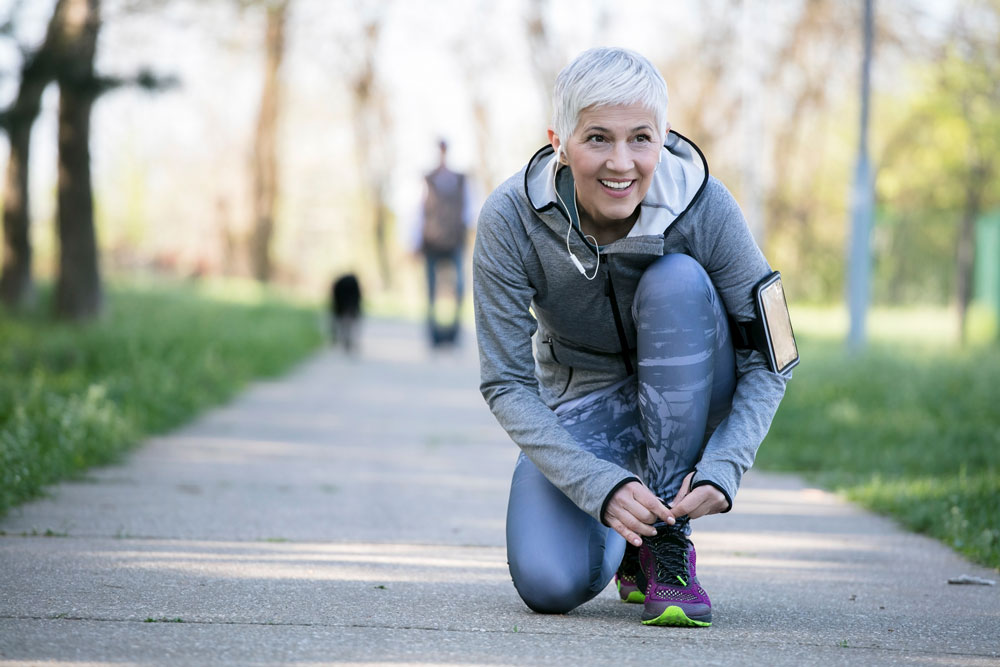 Medicare vs. Medicaid: What to know

It is common to confuse Medicare and Medicaid. Both are government programs that provide health coverage to citizens. Here's a quick rundown of the two programs.

Read More
9 of Your FAQs Answered

Every day our customer service advocates answer calls from members with questions about their health plans. Many of the answers to the most frequently asked questions can be found on BlueCross's online portal, My Health Toolkit®.

Read More
Key Words to Know When Picking a Health Plan

Health insurance has a language of its own. If you are getting started with selecting your health plan for 2021, you may encounter some words you aren't familiar with. Here's a look at some key terms to know during this open enrollment period.

Read More