Keeping track of your health care expenses and managing your health insurance can be complicated. That is where BlueCross BlueShield of South Carolina's online portal, My Health Toolkit®, comes in.
"My Health Toolkit isn't just for members who are actively using their benefits. While it's a great resource for reviewing your coverage, claims and deductibles, you also can use it to connect with us and to take advantage of tools and resources to support you no matter where you are on your health care journey. And you can log on from anywhere with the My Health Toolkit app," says Karen Kraft, manager of digital strategy.
Every day our customer service advocates answer calls from members with questions about their health plans. Many of the answers to the most frequently asked questions can be found on My Health Toolkit.
Here are just a few of those questions and where to find the answer on the portal.
How do I find out more information on how BlueCross paid my claim?
You can view claims and Explanation of Benefits in My Health Toolkit. An Explanation of Benefits, or EOB, is a statement that how we processed your claim for health care services.
What are my deductible and out-of-pocket amounts?
When you log in to My Health Toolkit online or via the mobile app, you will find your deductible and out-of-pocket amounts at the top of the page. Your deductible is the amount you pay toward costs of covered health care services each year before your health insurance begins to pay its part. Another common question is how much of your deductible or out-of-pocket you have met. You can find this information alongside the overall amounts on My Health Toolkit.
How do I obtain an ID Card or additional ID Cards?
You can access a digital ID card in My Health Toolkit, as well as requesting up to four at a time to be mailed to you.
How do I find doctors covered by my insurance?
You can do this in a number of ways. In the Members section of the SouthCarolinaBlues.com website, you can click "Find a Doctor" to access online provider directories. Or you can sign into My Health Toolkit on the website. Under the "Resources" tab, there's a link for "Find a Doctor or Hospital." In the mobile app, there's a "Find Care" icon on the bottom right corner.
How do I request a review of a processed claim?
Review and appeal information is included on the EOB, which you can access through My Health Toolkit. You can also review claims and check claims status on the portal. If you have numerous claims and need help understanding the status of all the information, this is a good place to review all your claims at once.
How much is it going to cost me for a specific service/procedure?
You can get cost estimates for services in My Health Toolkit. Costs for a medical procedures — ultrasounds, checkups, X-rays or joint replacements for example — can vary by hundreds of dollars. Estimates help you avoid surprises when the bills come. It is important to note that cost information might not be included for all plans. You can find out more on our website.
How do I add or remove dependents on my policy?
Adding dependents to your policy varies by plan. If you get benefits through work, for instance, you need to contact your employer or benefits administrator. It is important to remember that some plans have specific times when you can add dependents to your plan.
For those with Affordable Care Act (ACA) individual and family plans, contact the Customer Service department to add or remove a dependent from your plan.
What are my benefits for a specific service/treatment?
You can look up details about your coverage through My Health Toolkit. On the website, look under the Benefits tab for "Eligibility and Benefits." The term "benefits" refers to everything your health insurance plan covers. Under this tab you will find information for your preventive care benefits such as mammograms, routine physicals and immunizations.
Do I have benefits for telemedicine? If yes, what are the benefits and how does the process work?
This information can also be found on My Health Toolkit. Through the "Find Care" option in the mobile app, there's a button on the next screen for video visit. With telehealth, you can consult a health care provider without leaving your home. You can find more information about these options on our website.
If you have questions that My Health Toolkit doesn't answer, you can always call customer service at the number on the back of your ID card.
BlueCross Exec Talks Member Experience

Late last year BlueCross BlueShield of South Carolina welcomed a new vice president of product development, innovation and member experience. Tom Meier role has an impact on member experience. Here's a look at some of Meier's vision for his role at BlueCross and how it could impact member experience.

Read More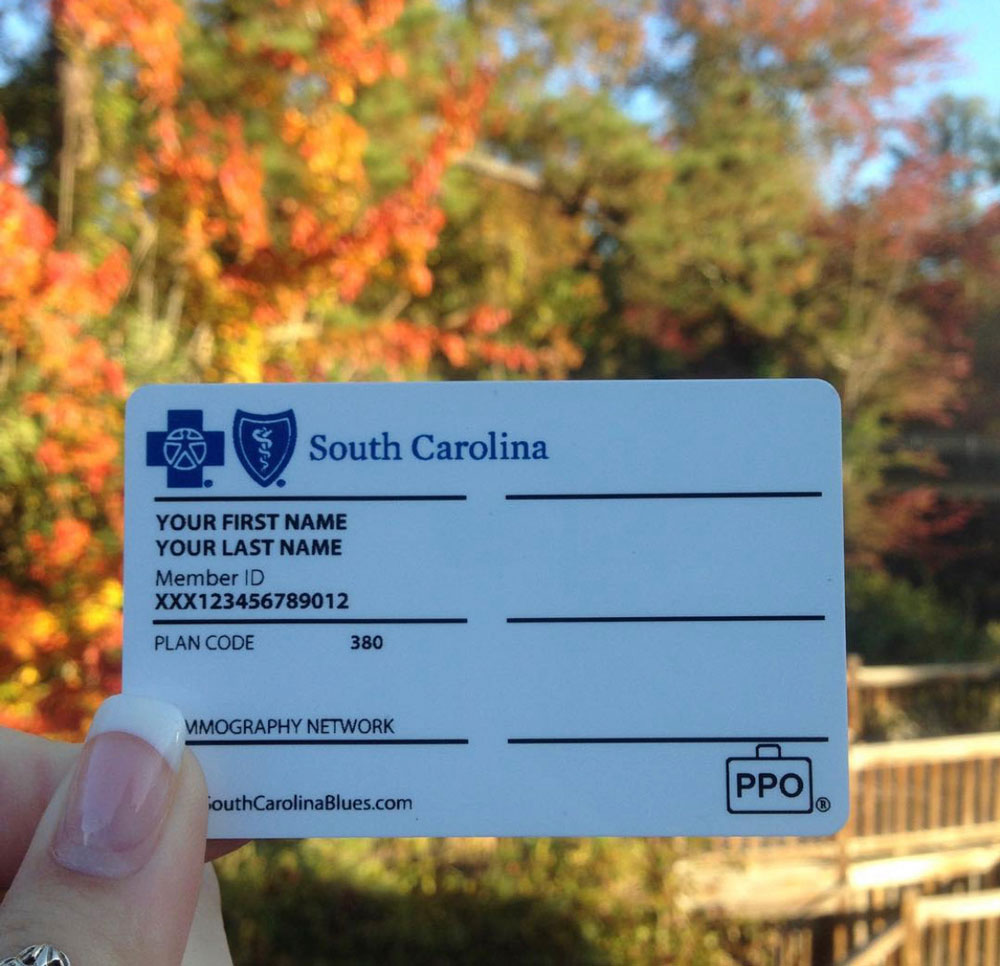 Key Words to Know When Picking a Health Plan

Health insurance has a language of its own. If you are getting started with selecting your health plan for 2021, you may encounter some words you aren't familiar with. Here's a look at some key terms to know during this open enrollment period.

Read More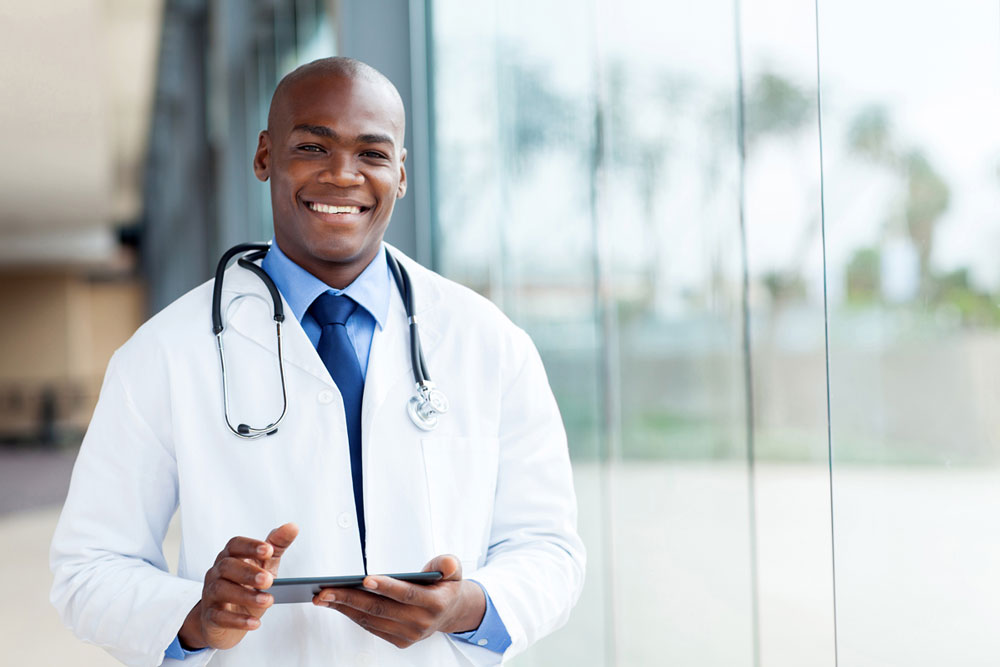 Why You Should Finally Find a Primary Care Doctor

Choosing a PCP is an important step toward managing your health care. Here are some reasons you should consider finding a regular doctor and some helpful hints on how to get started.

Read More