5 Ways To See South Carolina This Summer
June 10, 2021
(updated June 2023)
South Carolina may get hot in the summer, but summer is the perfect time to take an adventure to see the state's many natural resources.
Spending time outside offers notable health benefits, including those you get from soaking up vitamin D on a sunny day. From the Upstate to the Lowcountry, get out this summer to see what South Carolina has to offer.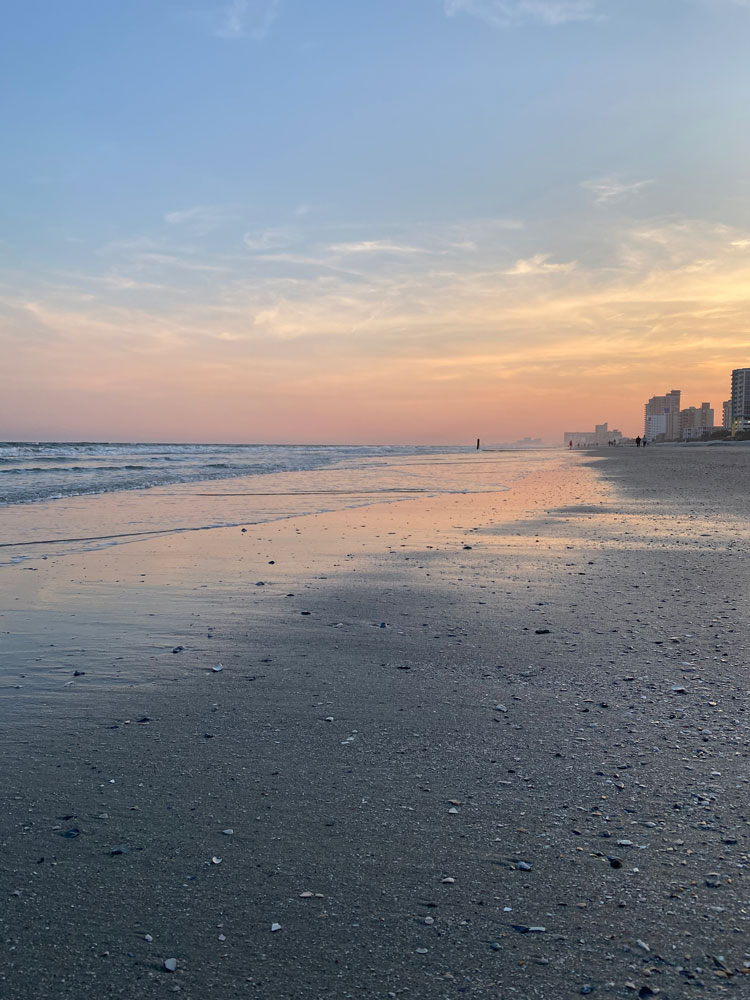 1. Visit one of the state's pristine beaches.
South Carolina has more than 180 miles of coastline to explore from the Lowcountry's marshes to the Pee Dee's sandy shores. Visit Hunting Island State Park near Beaufort to discover thousands of acres of marsh and maritime forest, a saltwater lagoon, and an ocean inlet. At Huntington Beach State Park, you can look for wildlife, like loggerhead turtles and alligators. Other beach access points include Edisto Beach State Park and Myrtle Beach State Park.
2. Go for a dip in a lake.
South Carolina is home to several beautiful lakes for recreation and relaxation. Rent a paddleboard for a chance to explore and burn some calories. Devils Fork State Park offers a chance to hike with a view as you hunt for Lake Jocassee's waterfalls. At Santee State Park in the Midlands, check out the flooded cypress forest on Lake Marion and fish for the lake's large catfish.
3. Take a trip down one of South Carolina's rivers.
From the Pee Dee River to the Savannah River, South Carolina has many waterways perfect for keeping you cool during the hot summer months. Get in a workout by taking a kayak out to explore or slow down for a lazy float in an inner tube. Visit one of South Carolina's seven wonders by getting adventurous on the Chattooga River, a world-class whitewater river. Going for a paddle on a river has plenty of benefits.
4. Go for a hike in the cool mountain air.
Even in the summer months, mountain air can be refreshing. Sassafras Mountain near Pickens is home to the state's highest peak and an observation tower that offers views of the South Carolina-North Carolina state line. It is home to the Foothills Trail, a 77-mile footpath between the Table Rock and Oconee state parks. You can find family-friendly hikes across the state.
5. Stroll among the flowers at many of South Carolina's historic homes and gardens.
Get out early before the day gets hot or visit in the evening to see the blooming gardens. Wander under the trees for a cool summer breeze. The Edisto Memorial Gardens in Orangeburg are on the banks of the Edisto River. The gardens display thousands of rose plants representing more than a hundred varieties growing throughout the tupelo-cypress wetland. At the Glencairn Garden in Rock Hill, you can stroll through a shaded English-style garden.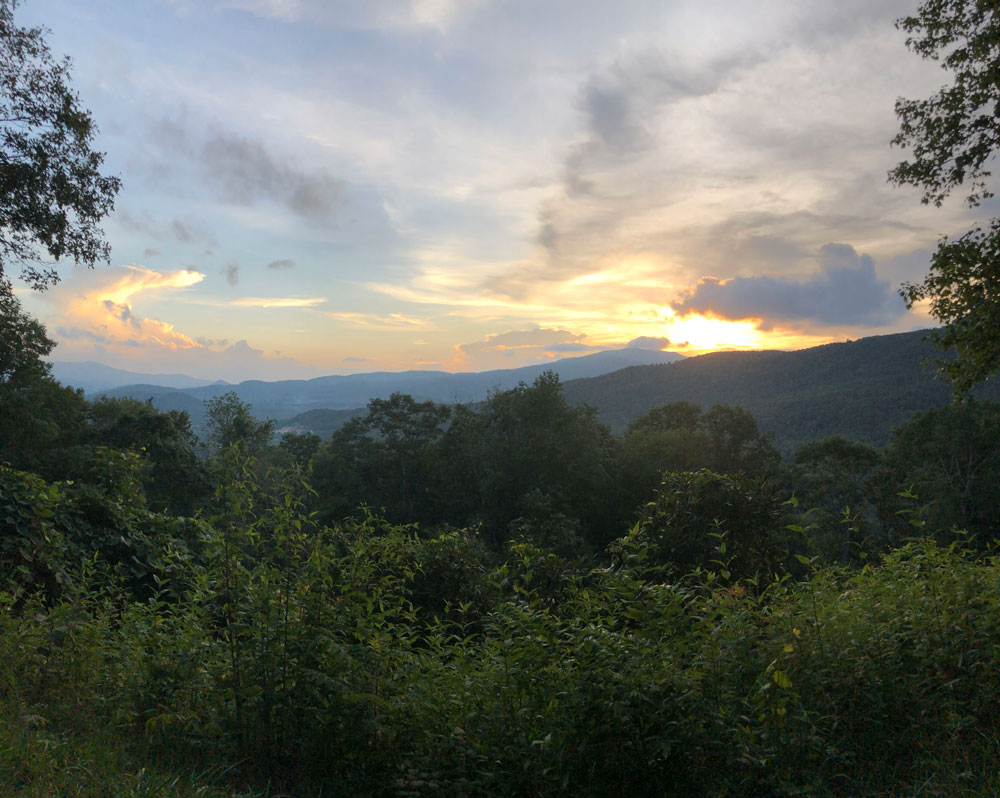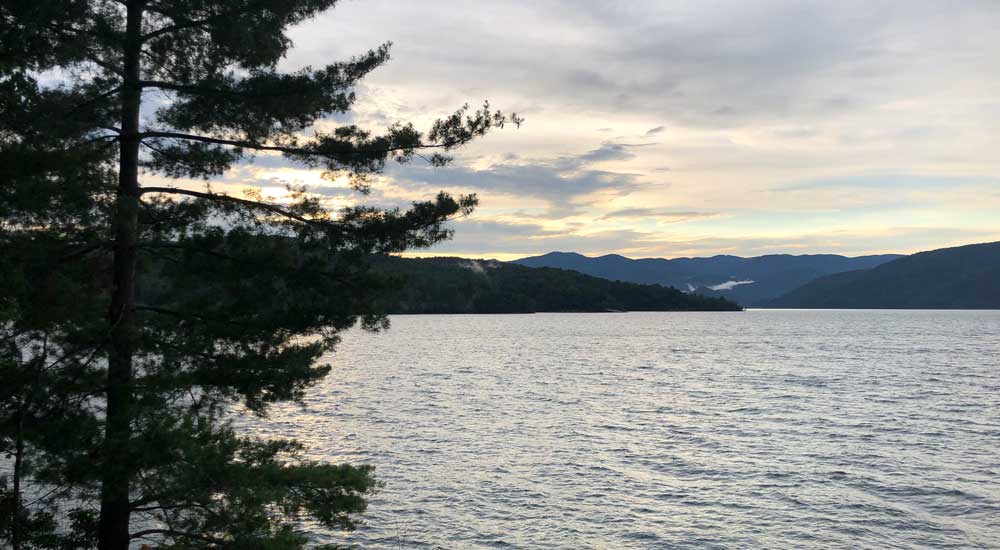 Explore South Carolina's Seven Wonders

Visiting the seven wonders of South Carolina can be a great way to see the state. They include gorges, mountains, rivers and parks. Get outside this year to see more of what South Carolina has to offer.

Read more
Inexpensive Ideas for Getting Outside

It can be pricey going on outdoor adventures. We gathered some ways to take advantage of South Carolina's natural resources.

Read More
5 Reasons To Go Paddling This Summer

Getting out on the water, whether you're on the coast or in the Upstate, can make the heat of South Carolina summers more bearable. This summer, grab a paddle and get outside for a dose of sunshine on the water. We share five reasons to take to the water this summer.

Read More