BlueCross BlueShield of South Carolina is one of the leading employers in South Carolina. Our people make us a leader in our industry. Find insight from BlueCross leadership on health care, team building and the workplace.
---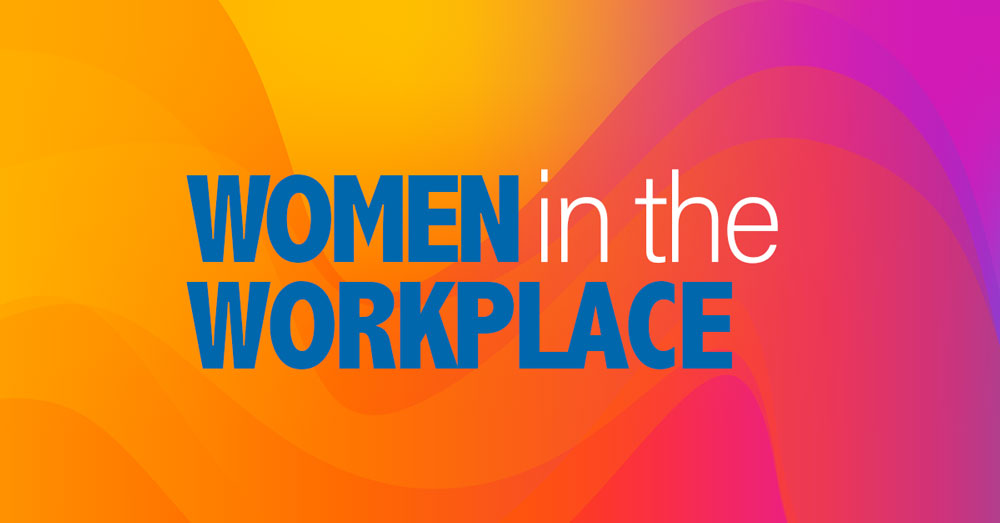 Talking Women in the Workplace With BlueCross Leaders
July 30, 2021: Mentorship is a key to a successful career, but finding mentors can be a challenge for women. Creating a positive work environment for women with opportunities for career development is a priority for BlueCross. We hosted a series of conversations with women at BlueCross about their career experiences. Women who are just starting their careers with BlueCross had an opportunity to ask leaders within the company about their experiences.
5 Things I Learned Leading a Team During a Pandemic
Aug. 20, 2021: The pandemic changed a lot of the health care industry. BlueCross' Denise Jefferson, director of direct marketing and retail strategies, offers insight she learned while managing a team of 40 people through the pandemic.
BlueCross leader named to Women of Influence list
Dec. 30, 2021: A Columbia business publication has recognized a BlueCross leader for her extensive community involvement and professional leadership. Stephanie DeFreese, vice president of agency sales, is one of 22 honorees named to Columbia Regional Business Report's 2021 Women of Influence list.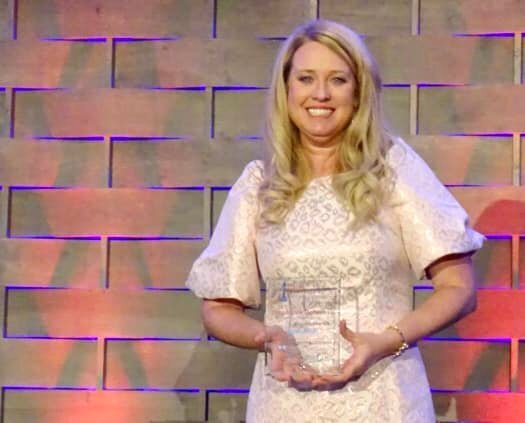 Defining the Constant Edge Amid Constant Change
March 10, 2022: BlueCross' Sarah Martin, vice president for partner solutions, discusses today's health care market. Martin's team works to make sure they are providing clients a constant edge. She shares what that constant edge means to their business and how they provide that to their clients.
Leading Nurses at BlueCross
May 19, 2022: For Nurses Appreciation Month, Care Management Manager Juanita Graham, RN, shares how her clinical experience informs her role managing a team of nurses. Graham has worked for BlueCross in various nursing roles since 1997.