Health Care Insurance 101
Learn the basics to health insurance and how to make it work best for your life.
---
I Lost My Job and Health Insurance. What Do I Do Now?
APRIL 23, 2020: For the thousands of individuals filing for unemployment in the wake of the coronavirus pandemic, this time may mean a loss of health insurance coverage. BlueCross has responded to make sure those affected have options.
Why You Should Finally Find a Primary Care Doctor in 2020
Jan. 16, 2020: Choosing a PCP is an important step toward managing your health care in 2020. Here are some reasons you should consider finding a regular doctor and some helpful hints on how to get started.
How to Make the Most of Your Health Plan in 2020
Dec. 27, 2019: A new year means a new health plan. A BlueCross expert provides some tips for how to make the most of your plan in 2020.
Why You Should Consider a Medicare Advantage Plan
Nov. 7, 2019: Original Medicare has some gaps in coverage. That's where BlueCross Medicare plans come in. Medicare Advantage plans (Part C) offers greater coverage.
How to Pick an Insurance Plan
Oct. 24, 2019: It can be overwhelming picking the right health care plan. The team at BlueCross BlueShield of South Carolina can help you navigate the options.
What to Know This Open Enrollment
Sep. 25, 2020: It is time to start planning for next year and that means getting ready for open enrollment. This year's Open Enrollment is Nov. 1 – Dec. 15 – it's a short 45 day window.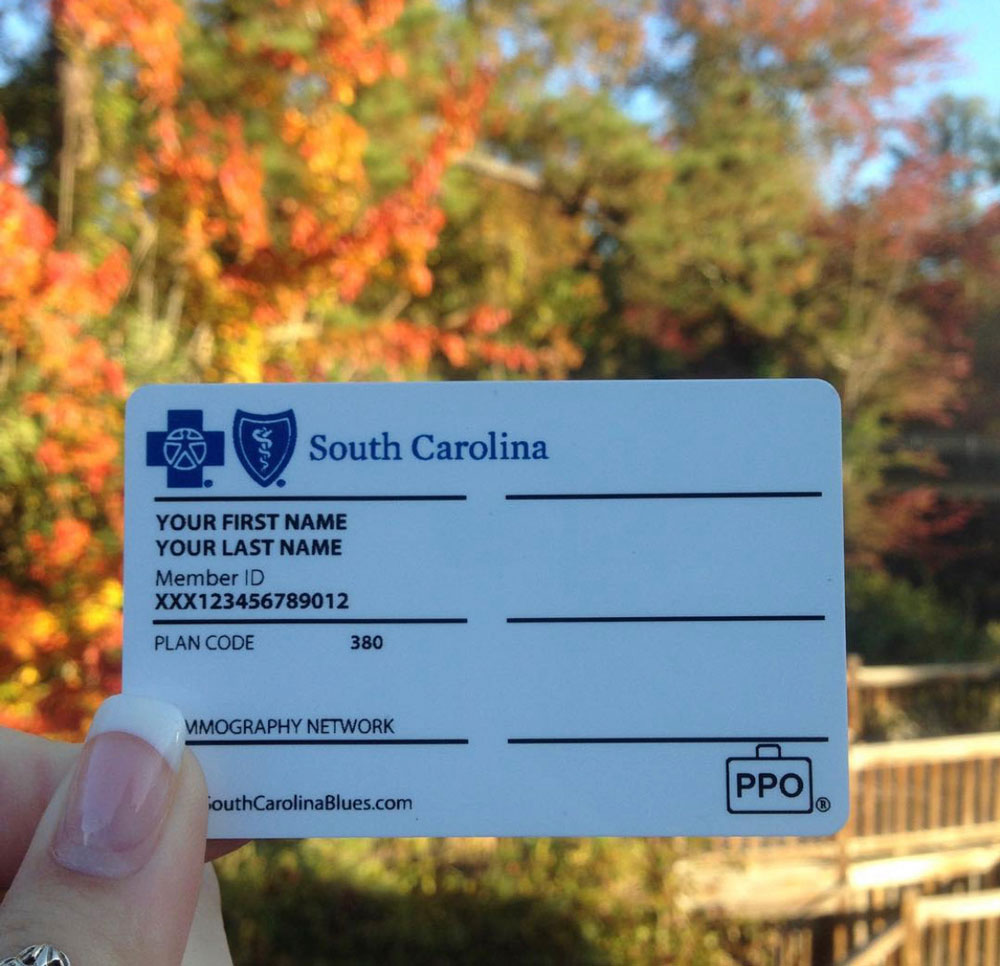 Key Words to Know When Picking a Health Plan
Nov. 5, 2020: Health insurance has a language of its own. If you are getting started with selecting your health plan for 2021, you may encounter some words you aren't familiar with. Here's a look at some key terms to know during this open enrollment period.
BlueCross Exec Talks Member Experience
Jan. 28, 2021: Late last year BlueCross BlueShield of South Carolina welcomed a new vice president of product development, innovation and member experience. Tom Meier role has an impact on member experience. Here's a look at some of Meier's vision for his role at BlueCross and how it could impact member experience.
9 of Your FAQs Answered
April 1, 2021: Every day our customer service advocates answer calls from members with questions about their health plans. Many of the answers to the most frequently asked questions can be found on BlueCross's online portal, My Health Toolkit®.
Medicare vs. Medicaid: What to know
July 1, 2021: It is common to confuse Medicare and Medicaid. Both are government programs that provide health coverage to citizens. Here's a quick rundown of the two programs.