Encouraging South Carolinians to get healthy by going outside and exploring our beautiful state.
---
6 SC Trails for the Family
April 4, 2022: It is the perfect time to get outside for a hike as spring arrives in the Palmetto State. If you're not an experienced hiker, you can still get outside for a walk in nature. Across the state, plenty of trails are welcoming for beginners.
5 Reasons To Go Paddling This Summer
June 9, 2022: Getting out on the water, whether you're on the coast or in the Upstate, can make the heat of South Carolina summers more bearable. This summer, grab a paddle and get outside for a dose of sunshine on the water. We share five reasons to take to the water this summer.
5 Healthy Activities To Add to Your Holiday Plans
Dec. 1, 2022: The holiday season may be busy and stressful, but there are easy activities to add to your winter plans that can make a positive impact on your health. We share a few ideas for incorporating movement and wellness during this year's celebrations.
Inexpensive Ideas for Getting Outside
March 2, 2023: It can be pricey going on outdoor adventures. We gathered some ways to take advantage of South Carolina's natural resources.
Explore South Carolina's Seven Wonders
May 18, 2023: Visiting the seven wonders of South Carolina can be a great way to see the state. They include gorges, mountains, rivers and parks. Get outside this year to see more of what South Carolina has to offer.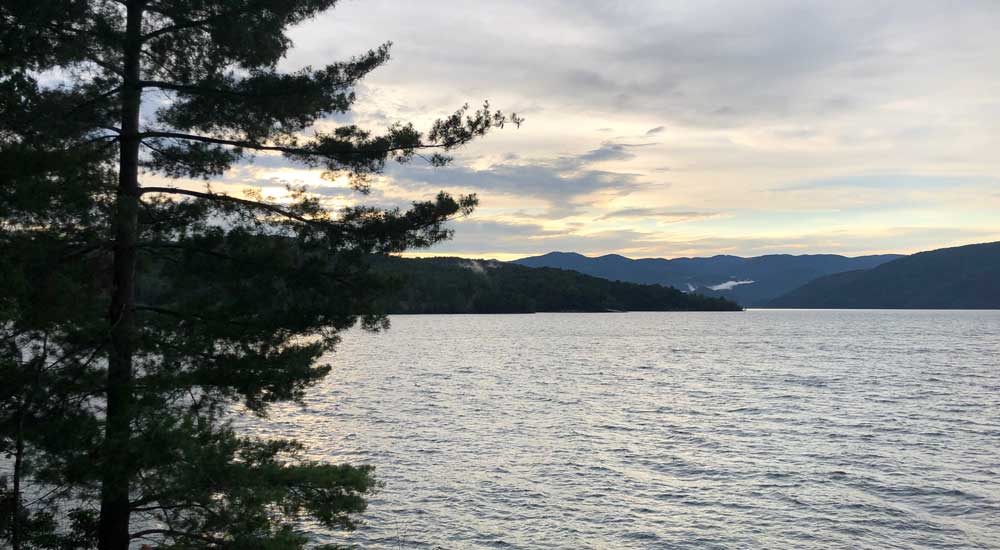 Get the Perfect Shot
March 18, 2021: As the weather gets better and the sun lasts longer, there are more opportunities to get outside for fresh air, sunshine and healthy activity. We spoke with a few local photographers and social media influencers to some tips for how capture a flawless frame while exploring the natural beauty of the Palmetto State.
Go for a Spin This Bike Month
May 21, 2021: National Bike Month every May is the perfect time to get back in the pedals. The benefits of biking are numerous. It is good for your physical and mental health. It is good for the environment. It can also be a great way to get outside to explore the Palmetto State.
5 Ways to See South Carolina This Summer
June 10, 2021: South Carolina may get hot in the summer, but summer is the perfect time to take an adventure to see the state's many natural resources.
Explore All of South Carolina This Fall
Sept. 16, 2021: South Carolina is beautiful all year, but autumn in the Palmetto State might be the perfect time to explore all its natural resources. From the Piedmont to the Lowcountry, here are some ideas for getting outside this fall to see our beautiful state.
How to Build a Daily Walking Habit
Dec. 2, 2021: Get started this winter with a daily walking habit that can help you live healthier and happier. We share some ideas to get started on a new habit.