Insight from the Human Resources team about life and careers at BlueCross BlueShield of South Carolina.
---
Feb. 22, 2022: BlueCross once again has been recognized by Forbes as one of America's best large employers. One of the ways the magazine determines these rankings is based on employees' willingness to recommend their employer to others. We asked some employees what they thought of working at BlueCross and whether they would urge family or friends to apply.
March 30, 2022: As a health care company, BlueCross benefits from the expertise of our medical staff. The pandemic has been difficult for the medical community. This Doctors' Day, BlueCross wants to thank the physicians who have worked on the frontlines of the pandemic. Meet two of our newest doctors as they share why they studied medicine and how they are putting their medical skills to work for our members.
April 27, 2022: Administrative professionals are often the ones helping get the work done. These workers handle everything from logistics like scheduling, space reservations and technology issues to coordination of work with departments across the company. Several leaders at BlueCross explain why their administrative professionals are essential to the work the company does.
June 2, 2022: For the ninth year, SQM® Group recognized BlueCross and BlueChoice® HealthPlan of South Carolina customer service advocates (CSAs) for their superior performances. Fifty employees received awards.
July 29, 2022: Every year BlueCross welcomes a new class of interns for a summer of hands-on experience in various fields across the company. Interns join us from colleges across the Southeast. This year, several interns returned for a second summer. We asked these dedicated students to share their experiences and why they chose to return to BlueCross.
March 9, 2023: Every year, BlueCross BlueShield of South Carolina welcomes college graduates to its apprenticeship program. This program trains them in several areas of information technology (IT) before they move into permanent roles at BlueCross.
Updated March 2023: BlueCross' director of talent acquisition shares insights into working for the company.
Sept. 28, 2023: Every summer, BlueCross welcomes dozens of college students as part of the company's hands-on internship program. Students join the company from colleges as far away as Canada. Three recent college graduates share why they chose a career at the company.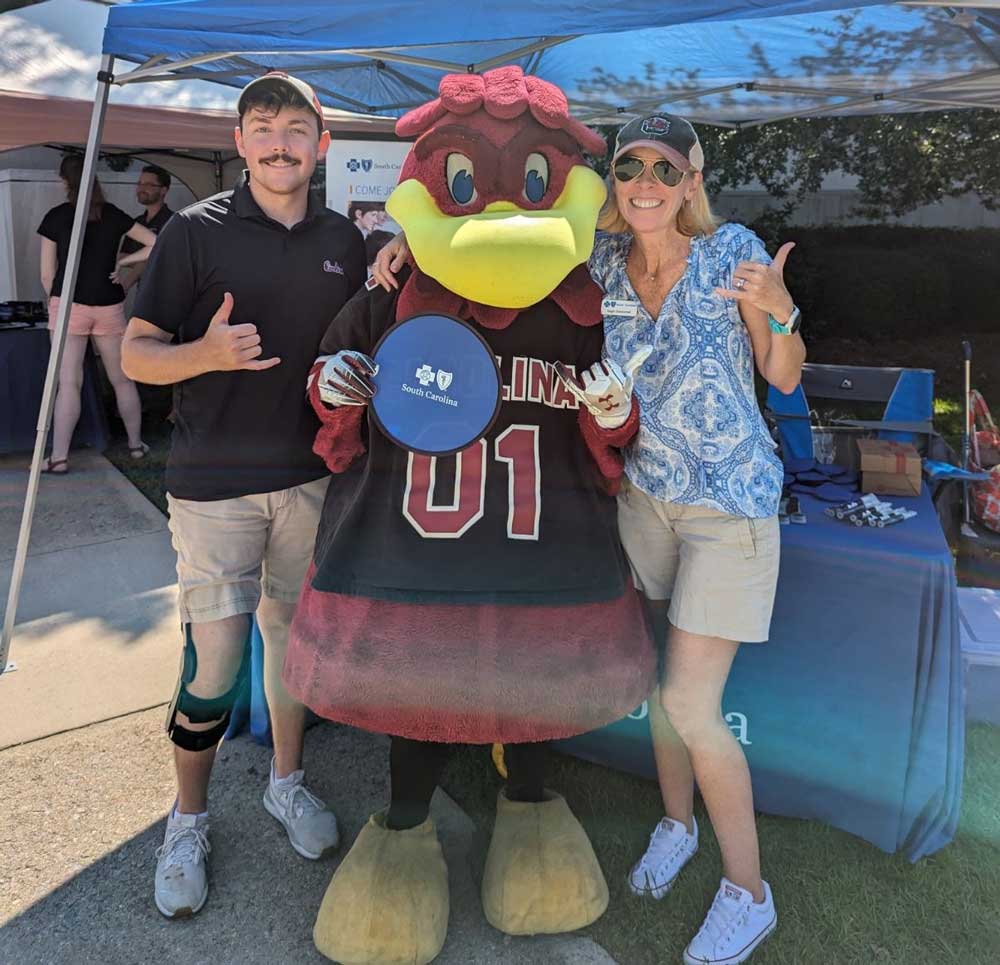 Nov. 9, 2023: Hundreds of veterans from each branch of the military work for BlueCross across the company. Columbia, South Carolina, is one of the few places in the country recognized for supporting the military, veterans and their families. This support is also true at BlueCross, one of the largest employers in the area.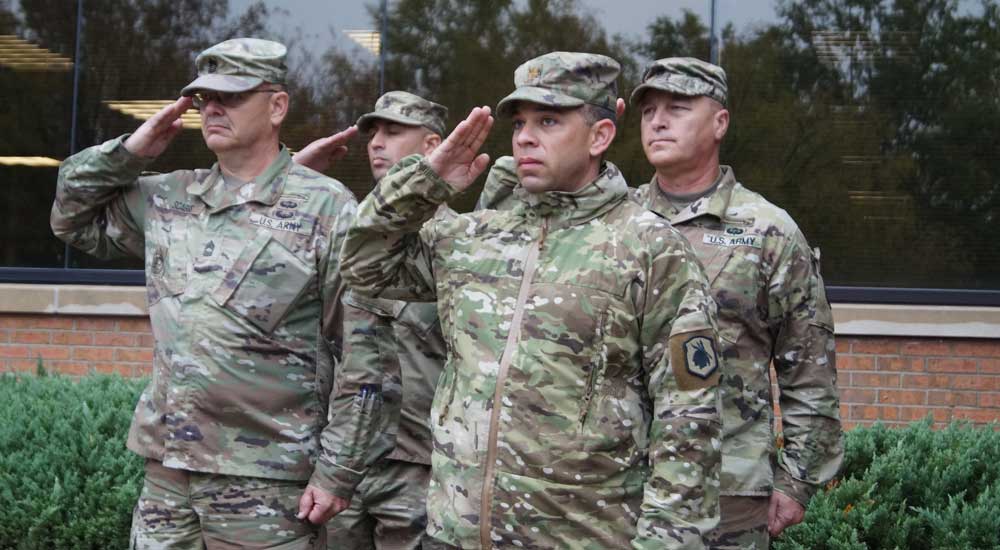 Jan. 6, 2022: BlueCross is more than just an insurance company. It is also one of the largest technology companies in the Southeast. One of our longtime employees Jamie Evermann shares what it is like to work in technology here.
Jan. 19, 2023: The BlueScholars program offers select freshmen from Benedict College and Claflin University a four-year scholarship to cover tuition, room and board. Students can attend career development workshops and take part in summer internships at BlueCross BlueShield of South Carolina. The goal is to give students an education while getting a head start on their careers.